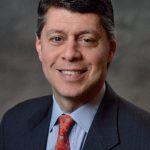 Paul Schatz, President, Heritage Capital
Bulls in Charge. Oil Corrects
With the elevator pattern broken, stocks have enjoyed a nice rally since Friday. The Dow Industrials are FINALLY getting off their rear end and seem poised to visit 25,100. All of the other major indices are well above that comparable level with the Russell 2000 and NASDAQ 100 at new highs. The S&P 500 and S&P 400 are gearing up for new highs. Markets are much healthier with the Dow lagging than leading.
Sector leadership is strong and improving. The NYSE A/D Line continues its new highs ways. Even stinky junk bonds are participating a little bit. If I had to pour some cold water on the rally, I could say that we saw one single day where option traders were on the euphoric side, but that's really it.
Crude oil is now down more than 10% in two weeks, but no one seems to be noticing, certainly not the transports. One of the great market myths is that energy and transports move in opposite directions. Yet another myth that data don't support.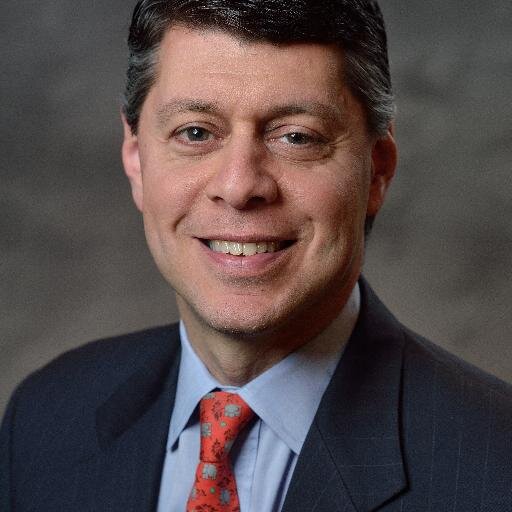 Author:
Paul Schatz, President, Heritage Capital