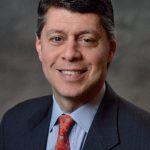 Paul Schatz, President, Heritage Capital
Bulls Just Can't Get Going
Something is clearly wrong with the bulls this month. With two reversal days out of three ending this past Monday, stocks should have been a lot higher than they are right now. Every single rally is being met with selling and that is a giant change in character. I have pounded and pounded the table that the bull market remains intact. And while there is still enough evidence to suggest that, I have to be open to the idea that I may be wrong.
Besides the fact that the bulls cannot muster any sustainable upside whatsoever, banks and transports look like death. While that's not the end of the world, the long-term trend of the stock market, the average price of the last 200 days, has completely flattened out and is now close to turning down. Also, not only are stocks declining on bad news, but they are also doing so on good news.
Given the negative action this morning and that today is Friday, I think the stock market will likely be on the defensive into next week which is another very unusual sign for the bulls. Again, we typically do not see weakness this late in the year, especially of this magnitude.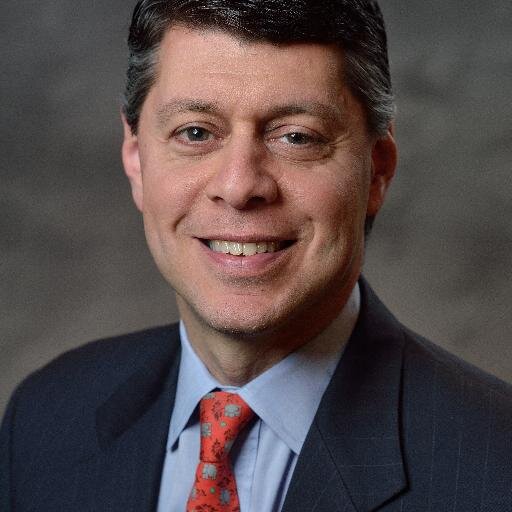 Author:
Paul Schatz, President, Heritage Capital