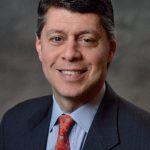 Paul Schatz, President, Heritage Capital
Bulls Large and In Charge as Inflation Runs HOT
Friday was yet another win for the bulls although the market's internals were nothing to celebrate. They weren't negative, but they were less than inspiring. This has been an on again, off again thing, but I won't start to worry unless it becomes consistent. When I look at the indices the Dow Industrials and S&P 500 are behaving the best, followed by the NASDAQ 100 and S&P 400. The Russell 2000 (small caps) is lagging and looking like it wants to move lower. That doesn't square with all of the other positives out there, especially with bond yields consolidating at higher levels.
Looking at the four key sectors, semis, discretionary and transports all have scored fresh all-time highs of late. Banks have not, but they seem poised for another run to new highs this quarter. I am not seeing any warning signs from sectors. High yield bonds behave just fine and I expect them to see new highs shortly. Failing here would be a cautionary sign I would take seriously.
Fascinatingly, stocks completely shrugged off the hottest inflation number in more than a decade on Friday. As you know, inflation has been one of my main themes since last summer and it certainly shows up in our sector allocations. I do love how many people came out of the woodwork on inflation quarters after the move started and pretend they have been positioned for it all along.
The inflation genie is out of the bottle and if you watched Fed Chair Powell on 60 Minutes last night or any of his recent interviews, the Fed has no intention of fighting back anytime soon. Let that sink in for a while Paul Volcker (RIP). Very  few people are left in the business when inflation was last an issue in the early 1980s. Heck, the country even allowed President Reagan and Volcker to engineer two recessions to W.I.N. Whip Inflation Now.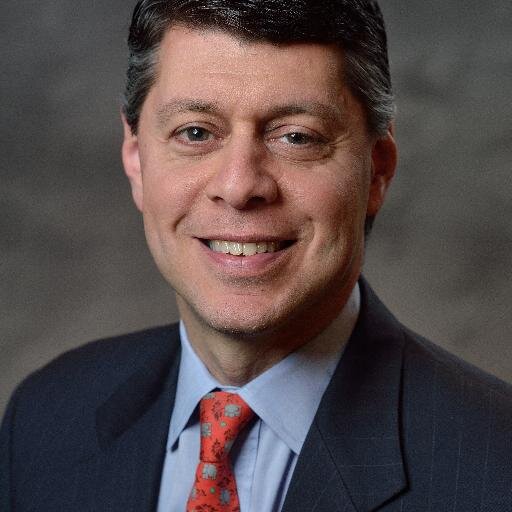 Author:
Paul Schatz, President, Heritage Capital