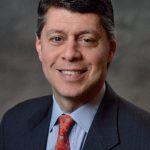 Paul Schatz, President, Heritage Capital
Bulls Look to Maul Bears as Semis Remain Strong
At the end of last week I wrote about the bulls' inability to sustain a breakout above the recent range as prices briefly popped above the highs but reversed to close lower. Given my continued bullish outlook, I wasn't worried and I am still not concerned. This morning, pre-market indications look for the bulls to attempt a full-fledged assault higher and break through the month long trading range as you can see below using the S&P 500 futures.
For more than a month I have been discussing my "barbell" approach to equities, favoring semis along with staples, utes and REITs, which has been working out very well. One of the reasons behind my love of semis was that I couldn't find anyone who was really positive on them. It seemed like the masses either were worried about the tariff tantrum or slowing growth or idiosyncratic issues.
What turned me was how semis stopped selling off more than the market on bad days and started gaining more on good days. And at the most recent low, there were among the strongest sectors. I fully expect semis to break out today and them run to say hello to the all-time highs last seen in July. That's where the important test will come. At the same time, I expect the more defensive part of the barbell to slow its recent growth as all three sectors scored all-time highs.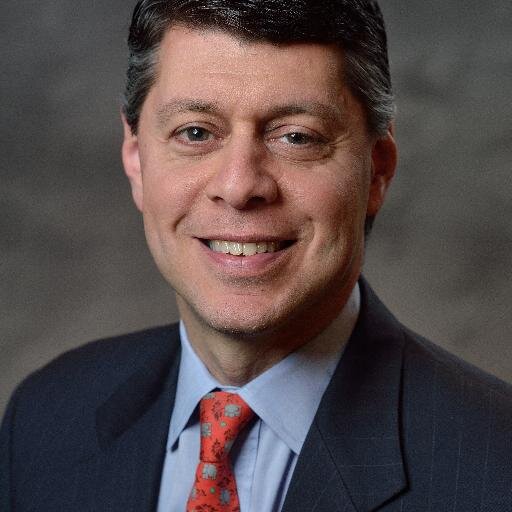 Author:
Paul Schatz, President, Heritage Capital