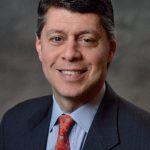 Paul Schatz, President, Heritage Capital
Bulls Make Big Progress But a Little Overdone
The bulls had quite the holiday-shortened week last, showing their best performance since 1974 and 1931. Both of those years were in the midst of very strong bear markets if you care. Clearly, what's going today is without precedent. As I continue to mention, this is the first time in world history where the government shut down our own economy and induced the sharpest contraction ever from a high.
On Thursday, we learned that another 6.6 million Americans filed new jobless claims as states continue to play catch up. The previous week's number was also unfathomable. Remember that regarding the markets, watch the reaction instead of the actual news. For two straight weeks, stocks rallied on the unthinkable news. That indicates a market pricing in the bad news and growing more comfortable with the economic fall.
Last Thursday on the news of the Fed coming in with yet another huge bazooka, stocks rallied. However, the NASDAQ 100 lagged badly and semiconductors were down. Banks on the other hand were up sharply and far outperforming the stock market. This combination is a short-term negative heading into the new week not to mention the fact that stocks have rallied sharply from the lows. Pulling back to upper blue line below or even slightly into the zone would not be unexpected.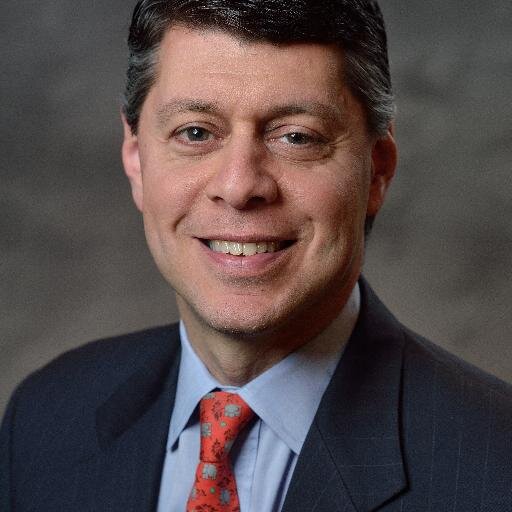 Author:
Paul Schatz, President, Heritage Capital