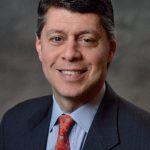 Paul Schatz, President, Heritage Capital
Bulls Need to Step Up – Vital Canary Under Pressure
Stocks jumped up at the opening on Friday, presumably because of yet another disappointing employment report. The early chatter was that the big miss would give the Fed cover not to announce the plan to taper asset purchases next month. However, the bond market opened lower and stayed lower for the second straight day. You can see that in the chart below.
That market certainly isn't behaving like the growth is slowing and/or the Fed is going to cut back. Yes, of course, inflation is playing a role, but assets are not in sync. That's not bad nor good. It's just is what it is.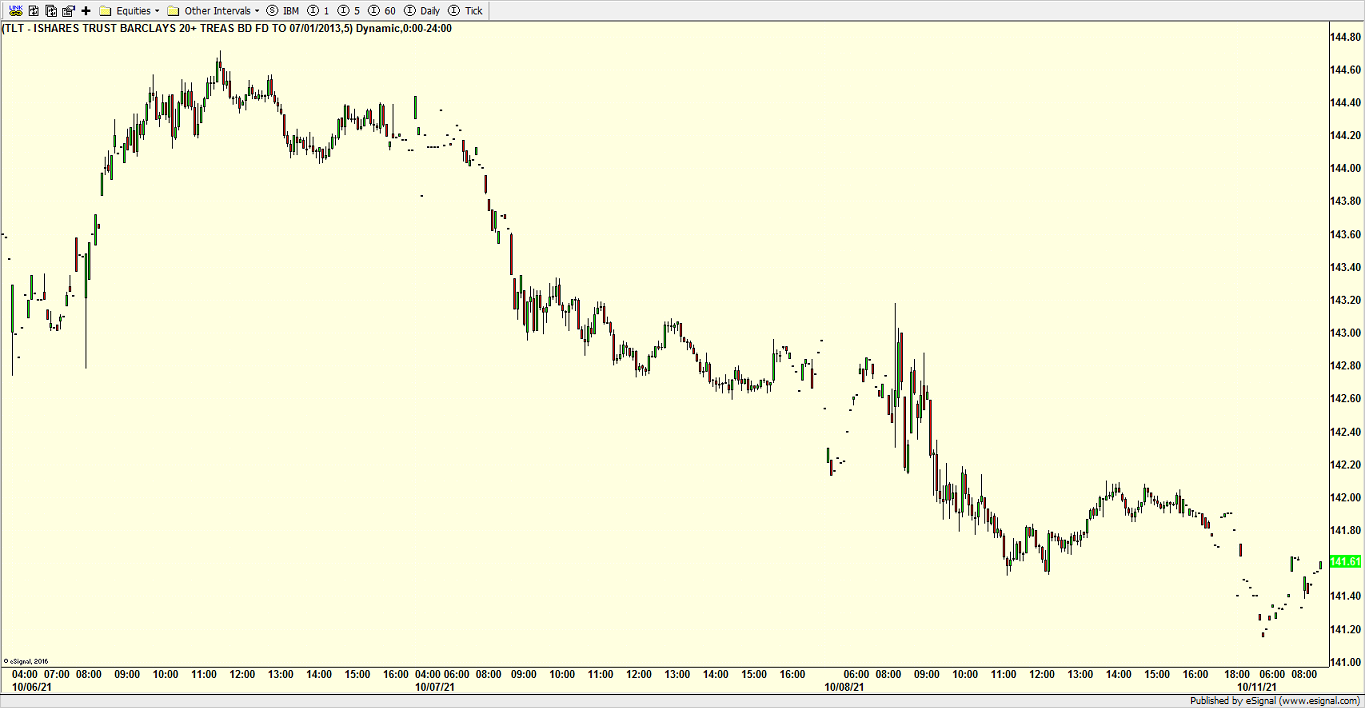 On the stock side, bulls really need the major indices to close above last week's high to set the stage for a run to new highs. I have a little more concern that sellers could take the indices back down this week, but that's more of a feeling that based on data and models. This week is options expiration and it is seasonally very strong.
When I look at the sectors, technology and the sub-sectors are not behaving well, and we own a fair amount. Banks and financials which we added a small position last week behave much better as does discretionary. Energy has been an absolute beast.
Very quietly, one of my favorite canaries in the coal mine has come under pressure. High yield bonds have come in, but no significant damage has been, yet. This is one of most important areas to watch this month. Usually when high yield falls, it's initially because of falling energy prices which leads to worries about default. Energy is soaring right now and those bonds are just fine. Something else is at play.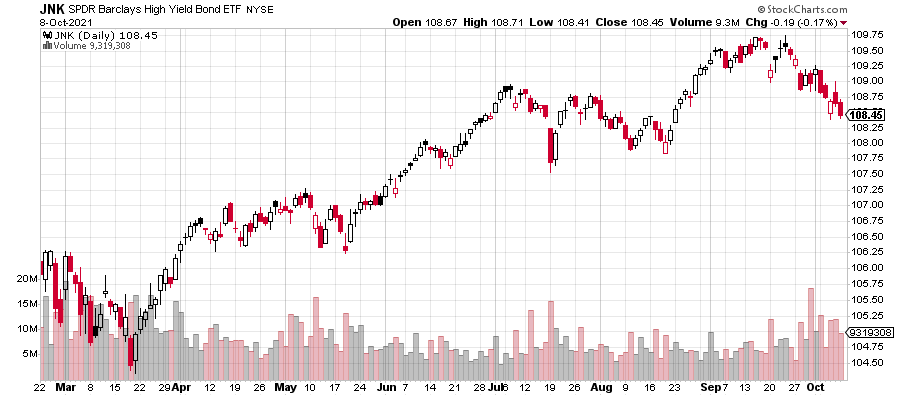 Finally, for those interested, to end the week we bought the Dow Industrials at the expense of small cap value and added to financials at the expense of REITs. This week should be active.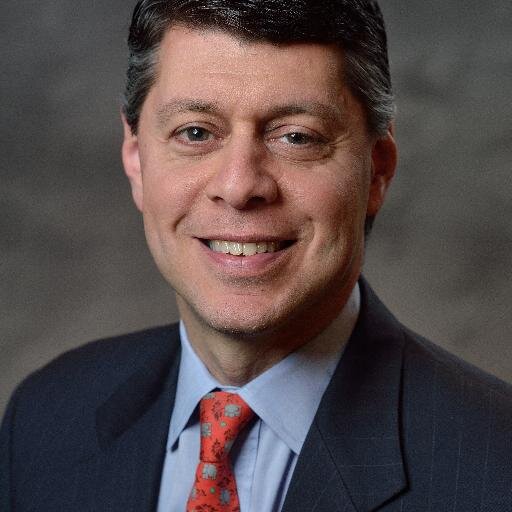 Author:
Paul Schatz, President, Heritage Capital