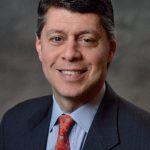 Paul Schatz, President, Heritage Capital
Bulls Not Convincing, Yet
9-11 is always a difficult day. Everyone seems to know someone who perished in that unspeakable, cowardly terrorist attack. I lost a childhood friend and a fraternity brother. Many or most years, I repeat my story that day. I just don't have the mental energy today. I simply hope that no one ever forgets what happened.
Stocks are in the midst of what I think will end up being a feeble bounce. Sure, I could be grossly wrong and the final bottom is in for 2023 and the bulls are off to the races again. I don't think that is going to happen, but it's possible. Rather, I still believe there is one more decline coming and it's right in front of us. If stocks exceed the September highs in the coming few weeks, then I will be wrong and need to pivot quickly and accordingly.
In a perfect world, we see weakness into month-end, find a low and then a ripping rally into January begins that takes the indices to new highs for 2023 which could see some all-time highs. My issue here is that I am having trouble finding areas that look promising. Internet and comm services look ok in the tech space and discretionary acts much better. But I want to see more join the party. I would also like to see mid and small caps lead the way.
Finally, the most popular stock on earth, Apple, needs repair. It doesn't not look nor behave well. I would not be surprised if $170 is seen this month. Maybe that corresponds with the market bottom. We shall see.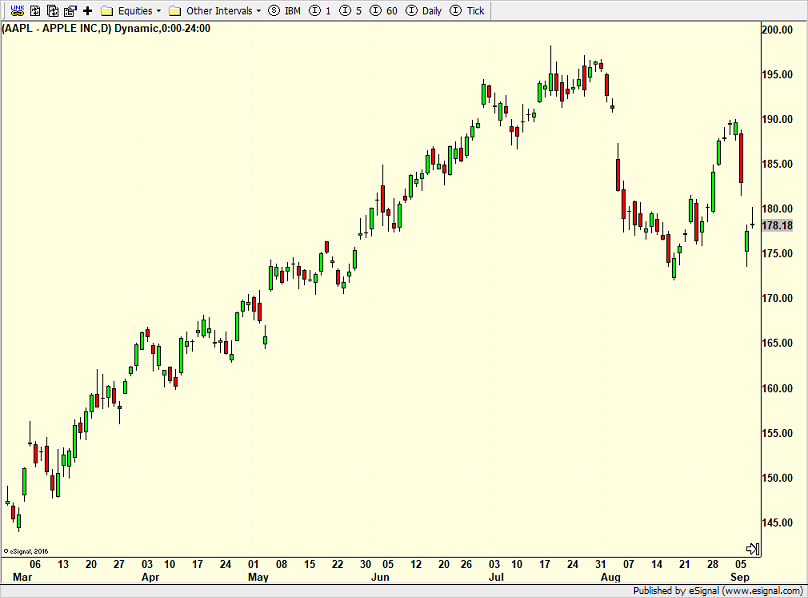 On Friday we sold EWW.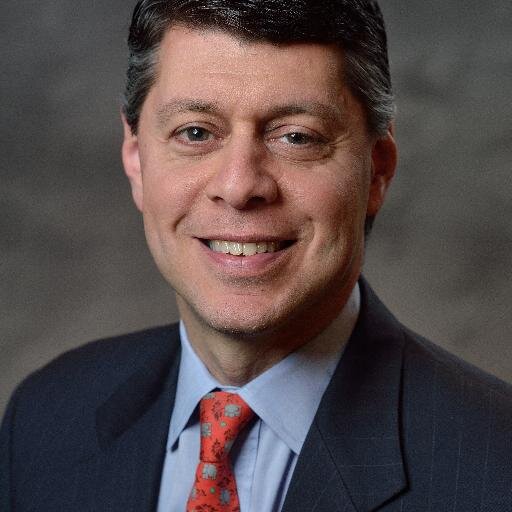 Author:
Paul Schatz, President, Heritage Capital