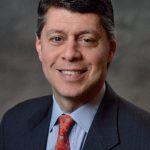 Paul Schatz, President, Heritage Capital
Bulls Not Done
The bulls came back from the weekend in a good mood as stocks are rallying into lunch on Monday. While banks are taking a little breather, commodity-related sectors are leading with energy, metals & mining and materials all doing well along with some of the beaten down Hillary sectors, utilities, staples and telecom. High yield bonds are finally showing some oomph and emerging market countries are bouncing. The NYSE A/D Line is showing decent participation.
I won't rehash all the studies out there about Thanksgiving week, but this a seasonally positive week with Wednesday and Friday showing the best returns. If Tuesday is a down day, I would be interested in being long for the last two days of the week, making sure to sell or lighten up ahead of the weekend.
While I am not abandoning my recent concerns about stocks, I am recognizing that the window for a decline will start closing within a few weeks. If one the scenarios I offered last Friday is to play out, we should see weakness begin to manifest itself by the end of next week.
If you would like to be notified by email when a new post is made here, please sign up HERE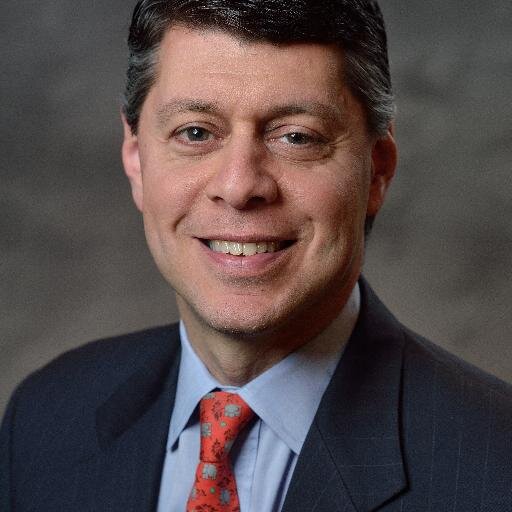 Author:
Paul Schatz, President, Heritage Capital