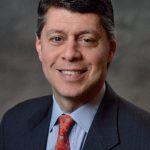 Paul Schatz, President, Heritage Capital
Bulls Not Ready Just Yet
As we head into the holiday shortened week, the bulls don't seem ready just yet for that next assault higher. Last Wednesday's reversal still looms and there are small wounds that need to be healed. Don't forget that our markets are closed on Friday for Good Friday and liquidity may be a touch lower because of the first two nights of Passover on Monday and Tuesday.
All of the major stock market indices experienced sharp reversals last Wednesday and while I do not believe they are significant, they should offer a little bit of hesitation over the short-term. The true "all clear" sign won't be confirmed until they close above last Wednesday's high which I think may take a week or more, even though the stock market is in a seasonally strong period.
On the sector front, the defensive ones like staples, utilities and REITs continue to quietly deliver, but I don't think they will lead the next rally. I am now watching for signs that energy might finally be ready to step up and help after basically stinking it up all year. With transports also percolating nicely, wouldn't that be interesting and unexpected to see!
If you would like to be notified by email when a new post is made here, please sign up HERE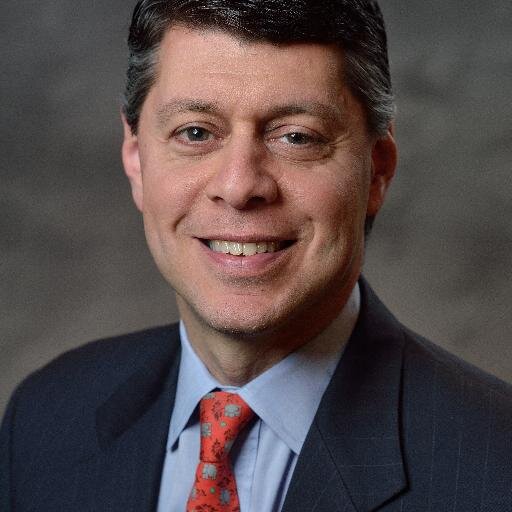 Author:
Paul Schatz, President, Heritage Capital