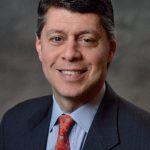 Paul Schatz, President, Heritage Capital
Bulls on Shaky Ground Today
After a fast and furious rally by the bulls, we saw a little change on Friday as "too far, too fast" became my theme. I thought the best case would be for a pause to refresh or some backing and filling. That appears to be the case as the new week begins. I am very keenly watching for the market's reaction if and when it gives back all of last Wednesday's huge, post-election gains. That should speak volumes about the next week or so. On the Dow, that's roughly 25,600 and 2750 on the S&P 500.
Not a single thing has changed in my thinking that an immediate return to new highs could very well spell the end of the 10-year bull market. That remains in play, however, as I have been discussing, the odds do not favor that behavior. Rather, stocks are "supposed" to see another decline to build a better launch pad for the next rally to 27,000.
Where is leadership, you ask?
It certainly isn't in the banks or semis. That's a little troubling. High yields bonds are about to make new lows. The NYSE A/D Line isn't much help at this point as it basically looks like the stock market. As I keep offering, the defensive sector is standing out. Utilities, staples and REITs. It's great if you own them, but not comforting for the overall stock market. Another fun week ahead!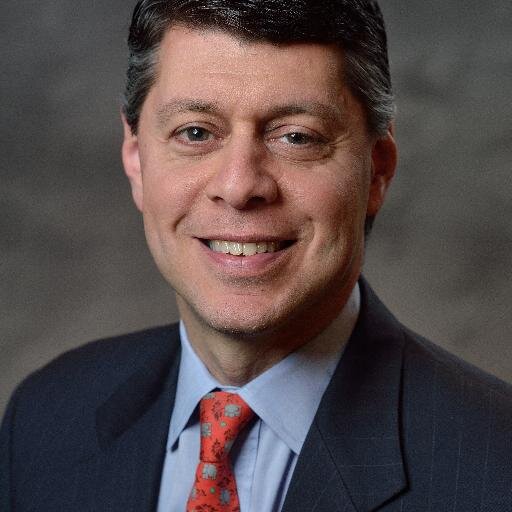 Author:
Paul Schatz, President, Heritage Capital