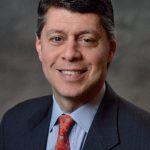 Paul Schatz, President, Heritage Capital
Bulls Wake Up and Attack
No sooner did the ink dry on Monday's piece than the market quickly tossed aside my thinking for a bit more of a pullback before racing to new highs. Since December 13, four out five of the major stock market indices have been digesting post-election gains and pulling back in a very orderly fashion. Only the NASDAQ 100 has really moved meaningfully higher.
After a morning of selling on Monday, the bull pushed stocks higher into the close. On Tuesday, the bulls spent the morning holding on to minor gains before the fuel was poured on the flames for a strong afternoon run. The media is giving President Trump the credit, but I think it's getting old to constantly blame and credit his daily comments on market movement. Leadership was very strong with all four key sectors, banks, semis, discretionary and transports, participating, leading and heading to new highs.
The Dow seems poised to test 20,000 once again with the S&P 500 and S&P 400 on breakout watch. The lagging Russell 2000 is right up against some overhead supply which could act as a small headwind unless the other indices drag the small caps higher and help break them out as well.
The NYSE Advance/Decline Line very quietly scored yet another all-time high as you can see below and that immunizes the stock market from a bear market for a while.
High yield (junk) bonds also got out of their recent little funk and should revisit new highs before long. Tuesday was a little bullish surprise, at least for me, and we will want to see some follow through this week, but definitely not an immediate return to this week's lows.
If you would like to be notified by email when a new post is made here, please sign up HERE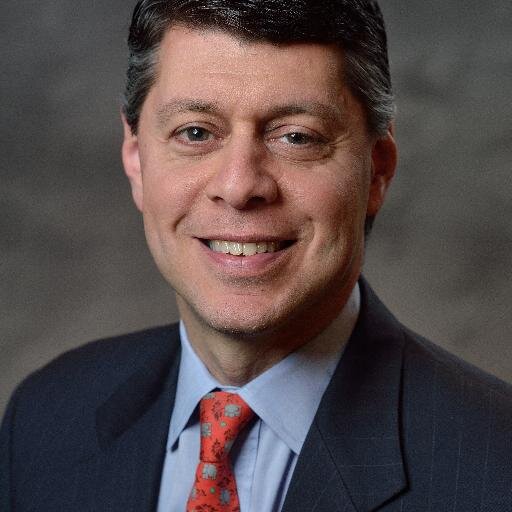 Author:
Paul Schatz, President, Heritage Capital