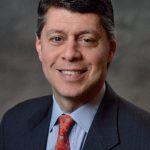 Paul Schatz, President, Heritage Capital
Bulls Plow Ahead Despite Major Issues in Washington
Stocks opened strong and surged all the way to 2pm on Thursday, as the bulls sprung back to life. Small caps led in a big way and the NASDAQ 100 scored an all-time high. Perhaps most importantly, junk bonds saw a huge day and began to repair the damage inflicted over the past month.
On the sector front, semis are back to within one good day from new highs. Consumer discretionary which I left for neutral last month is also at fresh highs. Transports and banks put in nice days, but they have much more catch up work to do.
The most important thing for today is that the bulls don't give too much back. Markets are heading into a seasonally strong week with my favorite holiday of the year, Thanksgiving, on tap. Unless the bears can make some noise today which is also option expiration day, stocks should be on decent footing next week.
All year long I have discussed reality over rhetoric. As I posted on Facebook yesterday, in spite of Roy Moore begin abandoned by the GOP in his Senate race for allegedly having sex with a minor and pictures of Senator Al Franken groping a woman and Senator Bob Menendez' jury deadlock on corruption charges and the House passing their version of tax reform which will be D.O.A in the Senate, the economy and markets continue to forge ahead. Dow 25,000 in the first half of 2018…
If you would like to be notified by email when a new post is made here, please sign up HERE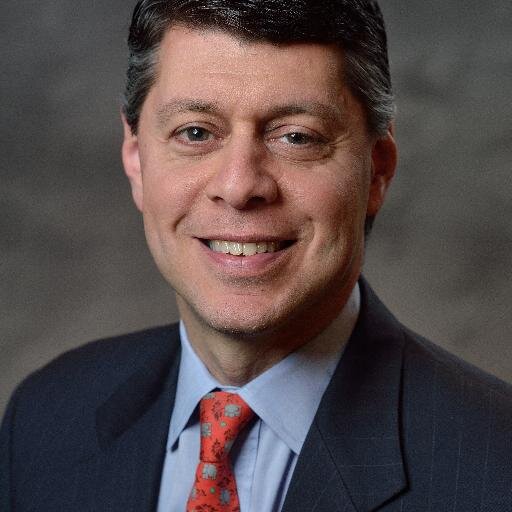 Author:
Paul Schatz, President, Heritage Capital