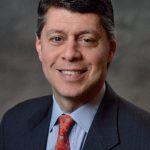 Paul Schatz, President, Heritage Capital
Bulls Poke Above Range Without Follow Through
The final day of the week and the month and I think all those investors supposedly in The Hamptons can get back to lounging on the beach or partaking in the nightlife. Not I. It's been a month full of physical therapy, acupuncture and lots of walking and throwing with the kids when I wasn't in the office.
And to the disappointment of many, the bull market didn't end in August and the economy didn't recess.
The trading range continued this week and as you can see below in the Dow Industrials first and the S&P 500 next, price said hello to the blue lines which represent the upper end of the ranges. The majority of the time, the first time attempting to break through a range will result in sellers coming in right away as we saw on Friday. I wouldn't read too much into this small failure. As I keep writing, I feel strongly that the ultimate resolution is going to be to the upside in a big way with Dow 28,000 up next.
Let's see if the bears can make any headway next week, but I would be surprised if it's a lot. Buying weakness is the favored strategy, even if you hear all about the goblins of September upon us.
Have a great and safe Labor Day weekend! My life has been somewhat boring since the accident and this weekend, while busy, isn't exactly glamorous. A quick visit to the chiro. Walks around the track. Lots of PT. My daughter has softball practice and a double header. I will hold very optional and low key baseball practices for the little guy and his team. A traditional Labor Day weekend BBQ on Sunday with smoked brisket, ribs, burnt ends and my famous maple, brown sugar, pepper grilled bacon.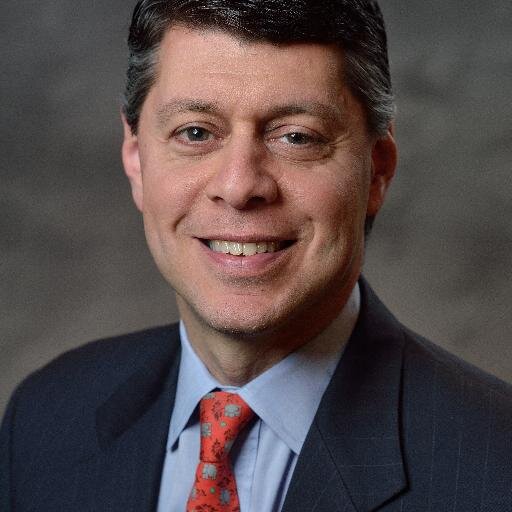 Author:
Paul Schatz, President, Heritage Capital