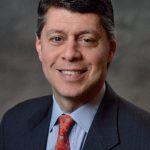 Paul Schatz, President, Heritage Capital
Bulls Powering Through Short-Term Fatigue
With the Fed, UK elections, tariff deadline and impeachment seemingly all out of the way, stocks continue to forge ahead, even in the face of some short-term fatigue. That's obviously  bullish in and of itself. As I mentioned last week, it is very tough to see any kind of measurable selling this late in such a strong year. Something would really have to come out of left field.
I have spent a good deal of time on small caps of late, and more specifically small cap value. I continue to like that play into year-end. Semis have been my favorite sector for almost all of 2019, but it's really hard to throw more money at it given its run and relentless surge this month. Banks and financials recently broke out and they should have legs higher. Transports seem to be teasing me, but I still have conviction that they will play catch up in a big way sooner than later. And discretionary which I wrote about here, are on the verge of a very interesting breakout. This could be a fun sector to trade with a very favorable risk/reward ratio.
I haven't discussed the NYSE Advance/Decline Line lately, but just like so many other things in the market, it is behaving perfectly well. It just keeps scoring new high after new high. And as I have said time and time again for years and years and years, bull markets do not end with the A/D line at new highs, at least they haven't 90% of the time. Those are odds I will take every single opportunity I can.
Finally, I can't tell you how many people scoffed when I started talking about Dow 30,000 before all was said and done. Don't look now. That's only 1700 points away…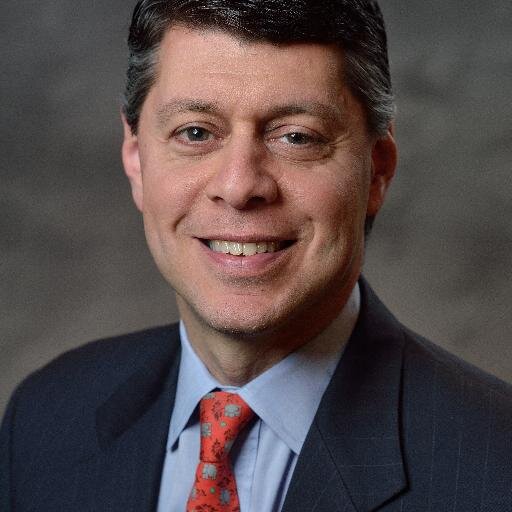 Author:
Paul Schatz, President, Heritage Capital