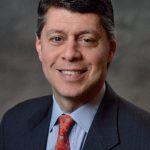 Paul Schatz, President, Heritage Capital
Bulls Put Up A Stand
Yesterday, I wrote about the pullback getting a little old and the opportunity for stocks to find a low and rally. I offered that Dow 20,200 to 20,400 could provide some cushion. The Dow hit 20,400 yesterday morning and rallied nicely into the close with some follow this morning.
Was that it? Pullback over?
I am not certain, but we did do some buying yesterday to take advantage of the biggest bout of weakness this year. And it wasn't much. Stocks could rally for a few days and then rollover one more time or the rally could have already started. I am okay being a little early, just as long as we don't see a full scale melt down below 19,800.
As I mentioned the other day, high yield bonds bottomed last Wednesday and are now leading stocks over the very short-term. That's a good thing. Defensive sectors are lagging with my four key sectors, banks, transports, semis and discretionary stepping up again.
Finally, I am keeping an eye on the Japanese yen as it has rallied the most during the stock market's pullback. If that comes under pressure, I will feel better that the little low is in and new highs are coming.
If you would like to be notified by email when a new post is made here, please sign up HERE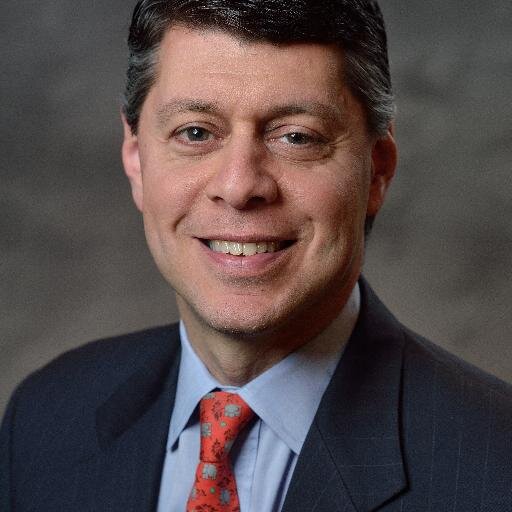 Author:
Paul Schatz, President, Heritage Capital