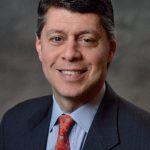 Paul Schatz, President, Heritage Capital
Bulls Recharging. Bears Turning into Bulls
It's good to be home after a great but quick trip to Dallas. Uncharacteristically, the markets were fairly quiet on Monday and Tuesday while I was away. Usually, my travels bring about all kinds of fireworks which force me to change plans and stress about being available and not missing an opportunity. I hope that doesn't mean that the next trip will be worse than normal to make up for it!
Since I turned neutral on the very short-term, stocks have a done a beautiful job of doing, well, nothing. The "haves", Dow, S&P 500 and NASDAQ 100 are doing a really nice job of going sideways which was one of my scenarios. The "have nots", S&P 400 and Russell 2000 have done a nice job of mildly pulling back which was my other scenario. Nothing really has changed. The great growth/value debate rages on with growth bouncing slightly relative to value over the past week.
Semis look strong. Banks are readying themselves for another assault higher. Discretionary may have ceded leadership but it still behaves well. Transports are a little weaker than banks, but also look like they want to surge into year-end. Junk bonds do not behave like they have peaked. Industrials and materials have quiet caught fire as value has become back in Vogue. Healthcare and biotech are very strong. Energy remains in the doghouse.
All in all, I am seeing no signs that the rally has peaked or is about to end. My next upside target of Dow 28,000 should be seen by year-end with 30,000 possible shortly thereafter. I do find it hilarious that so many pundits have revised their bearish history by calling for Dow 30,000 or something similar when they have been neutral or negative for years. One negative I will leave with is just that. A lot of folks have turned positive after stocks eclipsed new highs recently. That's cause for concern.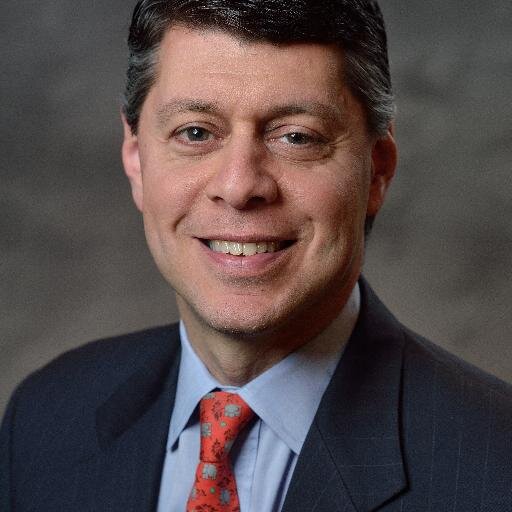 Author:
Paul Schatz, President, Heritage Capital