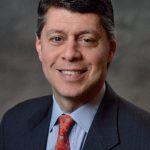 Paul Schatz, President, Heritage Capital
Bulls Remain Large and in Charge Despite Pullback
We had a lot of negative news between Friday's market close and Monday's open, almost all on the geopolitical front with the vast majority surrounding President Trump. Of course, Deutsche Bank finally agreeing with the markets that they needed to raise capital was icing on the cake. In a weak market, that backdrop would have yielded a 1-2% lower opening on Monday. In a strong market, we're talking about .25-.50% lower.
Stocks are due and have been due for a pullback or at least a pause to refresh. That looks like what's happening right now. With so many investors on the outside looking in, any weakness should be mild and followed by further strength until more serious cracks in the pavement develop. I found it interesting that CNBC's Fast Money midday report was all about the Trump rally ending. I think those pundits will regret those words.
As I watch the major indices and sectors come off their morning lows, I can't help but notice that high yield bonds are not following suit and lagging. One day or a few days means absolutely nothing, however, should stocks rally with junk bonds falling, I would become more concerned.
If you would like to be notified by email when a new post is made here, please sign up HERE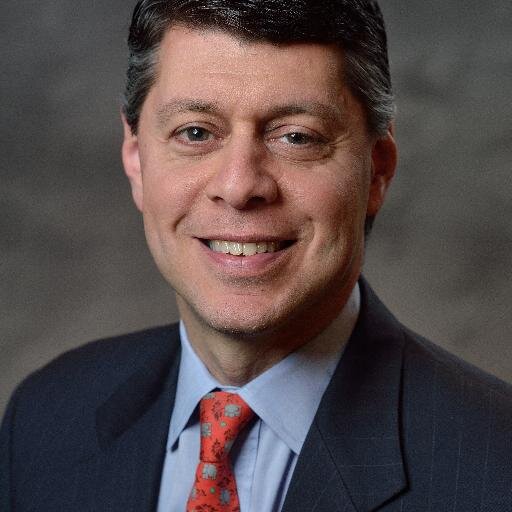 Author:
Paul Schatz, President, Heritage Capital