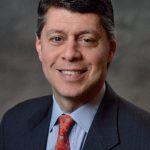 Paul Schatz, President, Heritage Capital
Bulls Roar Back, Who Knew? New Highs On Track for Q4
As sentiment in the media and pundit land was negative earlier this week, stocks roared back to life on Thursday. Of course, the pundits fell over themselves telling everyone how they bought the bottom on Wednesday and became super bulls. Numbers do not lie. That's why managing money is different from writing a newsletter, being a pundit or yelling BUY BUY BUY to unsuspecting lemmings.
Thursday was a good day for the markets, at least price-wise. The major stock market indices were all up at least 1%. Sector participation was broad-based. If I have to throw some cold water on the rally, it was that stock market internals should have been stronger. We should have seen at least 80% of the volume flow into stocks that went up. There should have been more stocks that went up. Nonetheless, it was a good day and something to build on.
I wasn't very active, selling Taiwan and buying Poland in the emerging markets space. On Wednesday, as I tweeted, I was very active, buying energy, banks and materials in the sector space and selling the Dow Industrials for large and mid cap growth. I also added to a position in the NASDAQ 100.
Someone asked me if I was moving portfolios from value to growth. No. Rather, I was evening out allocations to include more growth as it was the most beaten down and had the highest chance to bounce the most. On the sector front, I only added economically sensitive or value plays. Again, my thesis has been and is that the rally to new highs in Q4 will be broad-based and the reopening/reflation/inflation trade will have a big seat at the table, but not at the expense of mega tech. Listening to so many pundits, I have to believe I was in the strong minority on this view, a place I love to be.
Friday is not a day I would be running to add risk, especially if the markets open higher which they appear. The time to add risk was Wednesday, early October and September 20 as I wrote about. Now it's time to manage risk and not get greedy.
Amazing fall weather in CT and Mother Nature has been kind. But it's supposed to change. With that, I see golf, outdoor dining, a firepit and a chili cook off in my future. Have a great fall weekend!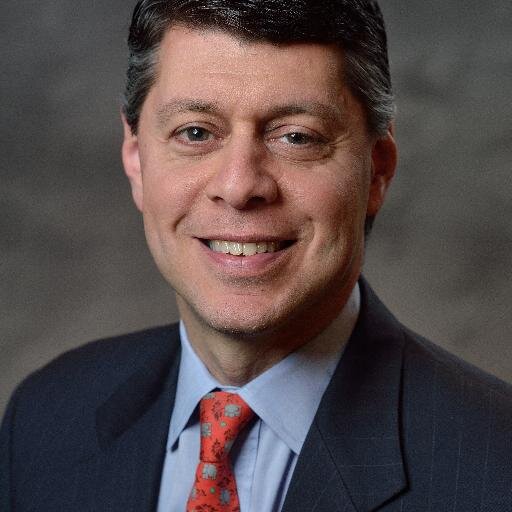 Author:
Paul Schatz, President, Heritage Capital