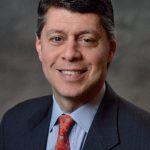 Paul Schatz, President, Heritage Capital
Bulls Rockin' to Start 2017
It looks like the bulls are refreshed and ready to go into 2017 with the bears perhaps still nursing a hangover. Early indications show the Dow Industrials up roughly 150 points this morning which would put them within striking distance of 20,000 this week. I have seen a number of very short-term studies over the weekend which all point to higher prices today and possibly tomorrow based off the weak close to 2017 within the context of a higher December.
HOWEVER, equally as interesting, I also saw what happens when the bulls fail to follow through. That would mean a quick trip below last week's low en route to the bottom of this little pullback, probably next week or so.
While there are lots and lots of crosscurrents during the first few trading days of the new year, I try not to put too much emphasis on leadership. Rather, I look for historical trends to play out. This year, one strong trend is for small and mid caps to underperform the NASDAQ 100 and S&P 500. Yes, you read that right and it's exactly the opposite of what is being bandied around the media and internet.
Stocks are supposed to be higher today and likely tomorrow. If the bulls can't hold on, volatility should expand and the largest pullback since the election will continue. No big deal and the highs are not in yet.
If you would like to be notified by email when a new post is made here, please sign up HERE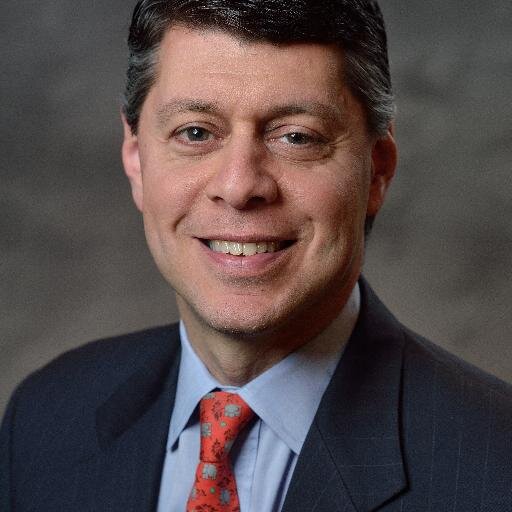 Author:
Paul Schatz, President, Heritage Capital