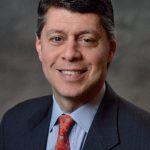 Paul Schatz, President, Heritage Capital
Bulls Running. All Not Great. Dollar Surges w/ Silent Media
After stocks peaked a few weeks ago and the Coronavirus was blamed, I talked about a trading range setting in as one of my three scenarios. That scenario was the most middle of the road. With the S&P 500 and NASDAQ 100 scoring new highs, the most immediate negative scenario has been ruled out. We are left with whether stocks will pause and remain in the loose range or accelerate to the upside and run higher.
There is clearly an issue with the S&P 400 and Russell 2000 so all is not as well as it has been. Semis are no longer leading and powering higher. Banks and transports are struggling. Only discretionary is looking strong from my four key sectors. To boot, defensive sectors like REITs and staples quietly lead, something I would rather not see.
High yield bonds are getting close to new highs and the NYSE A/D Line is confirming the rally in stocks, so it would be hard for the bears to make meaningful headway. Perhaps, stocks will continue to rally, at least in the short-term, to create more meaningful concerns before a real pullback begins. It's very hard to bet against the bulls until more cracks in the pavement appear.
Interesting to note that the dollar has gone straight up since mid-December, something the media has completely ignored. I always find it funny when stocks going down and the dollar rallies, the stories all "of course. that's what happens". However, when it doesn't fit their narrative, all you can hear are crickets.
It's definitely time for a full canaries in the coal mine issue and I will try to get on this today or tomorrow.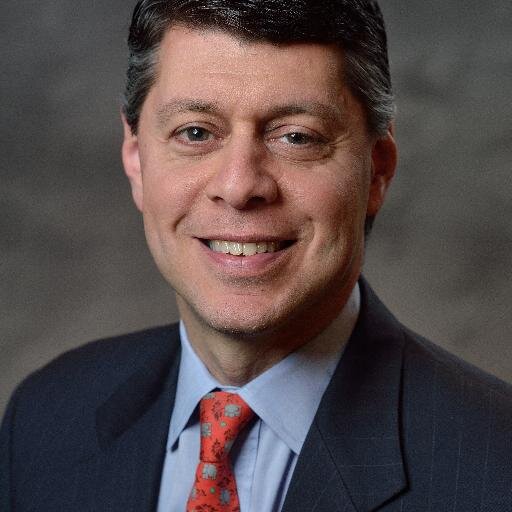 Author:
Paul Schatz, President, Heritage Capital