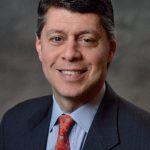 Paul Schatz, President, Heritage Capital
Bulls Running Like Pamplona
This is looking more and more the running of the bulls in Pamplona. They just stampede anyone and everyone in their way. After the two strongly positive seasonal trends ended after the first week of October, there was sufficient evidence that stocks were due for a pause to refresh or modest, single digit pullback. That's what I was looking for. Nothing big. Nothing significant. Nothing really actionable. Just your garden variety reset.
Stocks came out of the gate to the upside on Friday after what I kiddingly referred to as a one day bear market on Thursday. All of the major stock market indices are at or essentially at all-time highs. Bears can't argue with that. My four key sectors are also acting very well with semis and banks at new relative highs with transports and discretionary catching up. In recent weeks, I wrote about the poor behavior by the banks, but that is changing today.
High yields, while not leading and looking a little lifeless, are still just a day or two from all-time highs. The NYSE A/D Line is also just a whisker from new highs. On the other hand, defensive sectors, like utilities, telecom and staples are the worst sector performers. For the first time since Q1, bond yields look they could break out to the upside and see the 10-year note head above 2.6%. That would be a huge tailwind for banks and signal that the economy may be heating up.
Stocks should end the week on a high note. Interesting how GE reported awful earnings yet again and the stock opened sharply lower by more than 5%. As I type this, it's trying mightily to turn green on massive volume. If that 4%+ dividend is safe…
If you would like to be notified by email when a new post is made here, please sign up HERE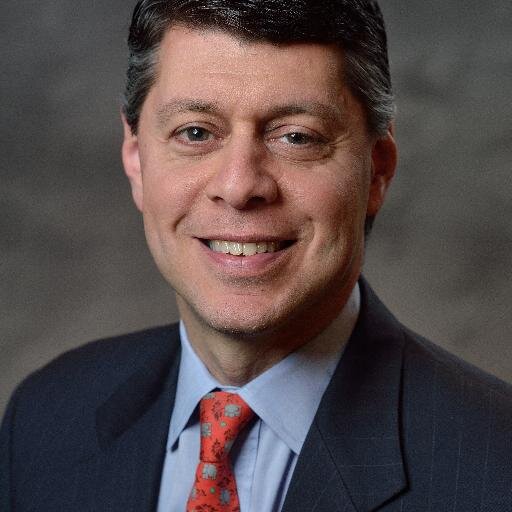 Author:
Paul Schatz, President, Heritage Capital