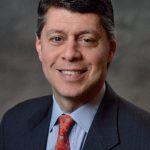 Paul Schatz, President, Heritage Capital
Bulls Should Begin 2022 With a Win
Here we go. 2021 is in the rear view mirror and 2022 begins.
The last few minutes of 2021 did not end well for the stock market and it certainly looked like the computer programs were responsible for all of the movement. I fully expect that last woosh lower on the far right side of the chart below to be recovered early on Monday morning.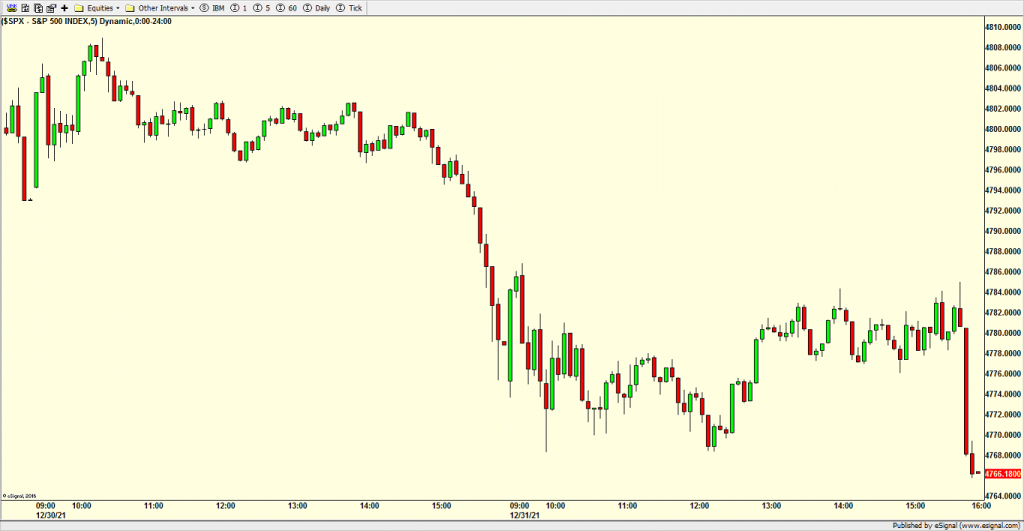 The first trading day of the new year is seasonally very strong by a number of studies and that is reinforced by the late day weakness to end 2021. It is also the final day of the small cap trade that began on December 15 which was just three days before the low. Not bad, eh? There are also two days left in the Santa Claus Rally trade which began with the S&P 500 at 4726. I will have more on that later this week.
Given all that, I can't say that I am all bulled for January or Q1, as surprising as that is for someone who has been super positive for so long. There are a number of structural cracks that won't easily be corrected with a fresh surge to new highs as is somewhat likely this week. I feel myself morphing into a sell the rally guy instead of buying all dips. That's not exactly comfortable right here, but it's what the data tell me to do.
For now, we should see stocks rise on Monday and perhaps after that as well. If Monday turns into a celebration by the bulls, it might be a good opportunity to feed the ducks and bank some profits.
On Thursday and Friday we bought SPY, PDBC, RSP and QDEL and sold QQEW, SPY, XLI, SOX, PEY, ADI, CRWD, IJT, EMB, PCY and partials in CNC and UNH. The theme in the portfolios that traded was one of overall exposure and beta reduction from maximum size.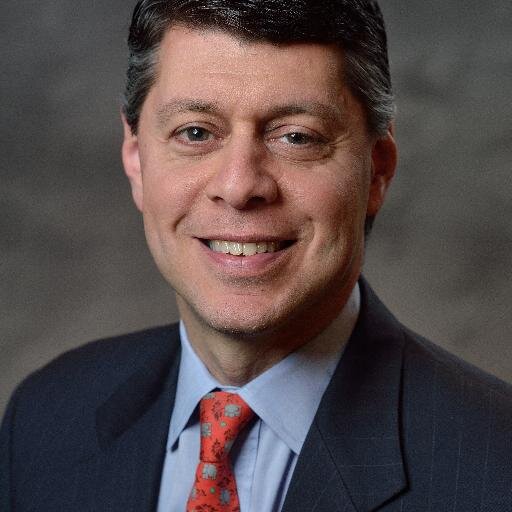 Author:
Paul Schatz, President, Heritage Capital