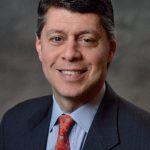 Paul Schatz, President, Heritage Capital
Bulls Should Push For One More High. Gold Becoming Interesting
About the only thing of significance from Friday's action was the increase in volume in stocks going down. That's a new short-term development. And while my short-term model is negative, stocks still do not have the appearance of anything major on the downside. Moreover, I would not be surprised if the bulls gather themselves and assault the highs one more time before a deeper pullback.
Banks and transports have been acting more constructively to take some of the burden off discretionary while semis remain frustrating. The NYSE A/D Line is healthy but it did not confirm the last high with the major stock market indices, certainly not a big deal at all, but something worth pointing out and keeping an eye on.
Gold has been beaten down in very ugly fashion of late and is approaching an area where I could say it's so bad that it's good. Some refer to that as the puke phase. This is one group I am paying very close attention to and it's not just because we run two strategies in the precious metals area which has largely escaped gold's collapse unscathed. We will see what this week brings, but I am very slowly becoming encouraged.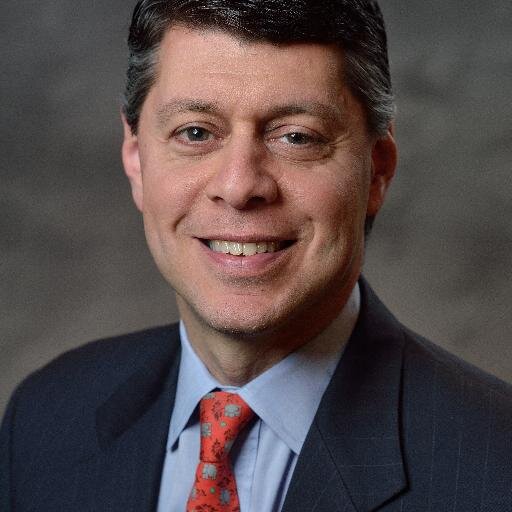 Author:
Paul Schatz, President, Heritage Capital