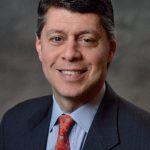 Paul Schatz, President, Heritage Capital
Bulls Stampede Ahead. The Hatred and Disavowing Continues
It looks like the bulls are getting a jump on the very strong seasonal tailwind that exists the day before Thanksgiving. All of the major indices look to open strongly to the upside with all-time highs across the board possible by the time we dig into the turkey. On the sector side, semis continue their relentless rally with consumer discretionary really kicking it into high gear. Banks are climbing nicely and transports look poised for perhaps the most upside in the short-term. While they still have a ways to go to repair the recent damage done, I am not ruling out new highs within 8 weeks.
While high yield bonds made all the headlines over the past few weeks with their little waterfall decline, they have quietly recovered more than half of their losses with upside in store. By the same token, the NYSE A/D Line is now just one good day from a fresh all-time high.
What remains absolutely amazing is that the major stock market indices "corrected" all of 1.75% yet the media made it seem like the bull market was over or a real correction was unfolding. Now, that 1.75% pullback did mask some weakness in many stocks, bull markets do not end with the behavior I have described over and over again. Since the bull market launched more than 8 years ago, investors, traders and the media loved to hate and disavow it. Granted, it's a lot less hated and disavowed now than it was, but until the masses adopt the "buy all dips" mentality and CNBC stops running "Signs of the Top" segment after a tiny bit of weakness, the bull market will continue. Dow 25,000 is up next sometime during Q1 of 2018.
One thing I do find laughable is how the political parties spin the stock market's rally. When Obama was in office, the democrats pointed to the bull market as a sign their policies were working and workers were benefiting in their 401Ks. The GOP gave Congress most of the credit or said that the market would have been even higher without Obama. Now, Trump goes from dismissing the bull market during the campaign to using it as a report card for his presidency. And the GOP leadership extol the virtues of their pro growth policies while the democrats scream that only the "rich" are doing well. You just have to laugh…
If you would like to be notified by email when a new post is made here, please sign up HERE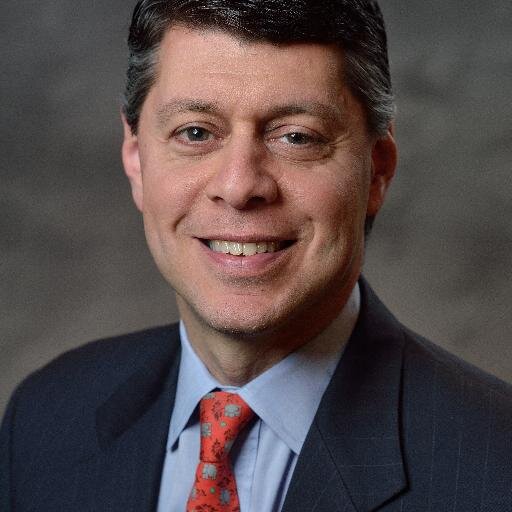 Author:
Paul Schatz, President, Heritage Capital