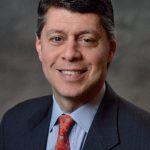 Paul Schatz, President, Heritage Capital
Bulls Start the Week in Control
The new week starts with the President seemingly on the mend, but we don't really know. With all the calls for full transparency with his health, let's remember that the public was completely kept in the dark when Reagan was shot. No one knew until months later that he almost died on the table. I didn't spend the time to review Kennedy's assassination nor Ike's heart attack. I recall when Bush fainted in Japan and that was quickly dismissed as just some dehydration. The government, whether red or blue, has a vested interest in keeping our enemies at bay along with protecting the financial markets from panic.
Anyway, stocks are set to open higher, following through on the rally that began that began at lunch on Friday as more chatter and rumors of another stimulus deal began to take hold. I know that's the case because supposedly Trump was in rough condition on Friday. Who really knows?
My tone remains the same. This is a rally to sell into and not buy, at least in the short-term. Seasonal patterns turn negative on Wednesday's close and I have the same concerns I have had for weeks although the top froth in the Fab Five Plus has dissipated. The odds favor a better opportunity later this month.
Friday was an unusual day with the internals positive and the indices negative. That's is a huge change from what bothered me in August and September. There were 700+ more stocks going up than down and more than 60% of the volume came from stocks going up. In other words, the troops were doing well while the generals faltered. The weakness was seen in mega technology shares which is not exactly a bad thing when the opposite has occurred for some many months. And the much maligned small cap stocks led the way higher.
This whole change of fortune is something to keep a close eye on over the coming weeks as it could give clues to what could lead the rally I envision into year-end.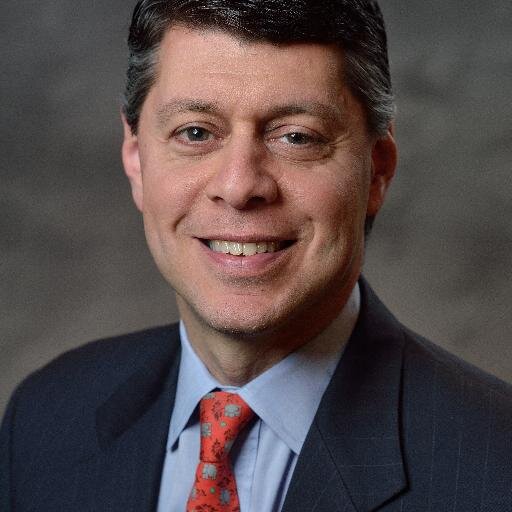 Author:
Paul Schatz, President, Heritage Capital