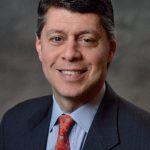 Paul Schatz, President, Heritage Capital
Bulls Step Up and Continue Delivering -That Was Fun
I hope you enjoyed a nice three-day holiday weekend and everyone who observed had a great Christmas! Although many Jews head for Chinese food and the movies we have been fortunate enough to be included with Vermont friends and their Christmas feast. This year definitely did not disappoint as I was full after cocktails and appetizers and then had to scarf down my fair share of prime rib and a cornucopia of desserts that would make any foodie drool. I am not dumb enough or naive enough to believe I am going to begin to shed those extra pounds this week, but it's on my list of things to do.
What a difference a few days makes. As the stock market pulled back during a time when it should not have, or at least not in the fashion that it did, I still had confidence that the year-end rally was coming although perhaps in an underwhelming fashion. As you know I am on record that Omicron wasn't even in my top 10 list of stock market concerns. The market knew and knows all about Omicron and the massive surge that was coming. Is anyone surprised? Only fools follow headlines to invest.
Wednesday and Thursday sent the bulls on their Christmas break with big smiles on their faces as they built on Tuesday's rally and put a tidy little noose around the bears. The Dow Industrials sits in okay shape, but it would look better closing about 36,200. The S&P 500 is a sneeze from all-time highs and the index looks like it wants to see blue skies and more upside into early January. Both the S&P 400 and Russell 2000 are well below any level to celebrate, however, they have both led the rally last week. Finally, the NASDAQ 100 is a few days away from all-time highs and looks poised to get there over the coming days or week.
Now, let me talk a little from the other side of my mouth. With all that said and the success at sticking with my bullish conviction last week, the start of the new week favors the bears. And it has absolutely nothing to do with Omicron or Covid or inflation. Stocks ran hard and fast last week and volume trailed off as the week ended. I do not believe the stock market can rally from the December 20 low straight into 2022. That's unreasonable.
In all likelihood, a pause day is coming and it should be early in the week. We did a little selling into Thursday's close and I will be looking at feeding the ducks if stocks jump up at the open on Monday. However, these trades are only at the margin and do not disrupt the overall bullish spirit of the portfolios.
On Thursday we sold a large portion of our energy position and added a little bit more biotech. We also paired back our leveraged position in the NASDAQ 100 and gold stocks. On Wednesday, we sold India and bought Israel.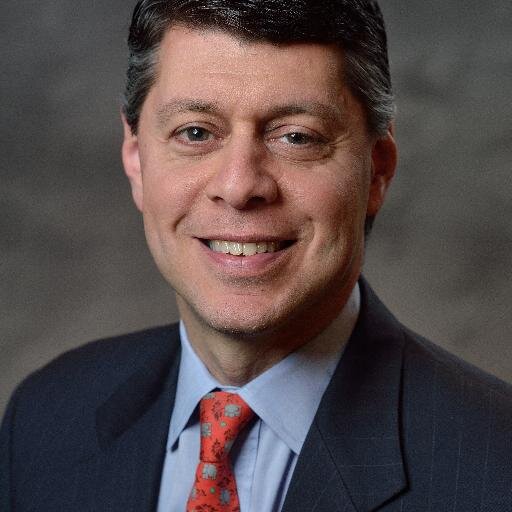 Author:
Paul Schatz, President, Heritage Capital