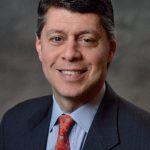 Paul Schatz, President, Heritage Capital
Bulls Step Up… Kinda Sorta
What a great day I had in New York with my friends at Yahoo Finance and Fox Business. In all, there should be five segments posted over the coming week. I began the day at Yahoo with Jeff Macke doing a piece called The Rally Has Begun and Here's How to Play it. Click on the link and let me know what you think. This was the "calmest" of the three segments!
Changing gears, here are some comments from recent action that dovetails nicely with the Yahoo piece.
A few days ago, I discussed how the stock market was oversold in the short-term and due for a bounce, but that a better intermediate-term low was probably near here yet. With a wicked reversal on Tuesday and follow through on Wednesday, the bulls drew a line in the sand and stepped up. This action was important in preventing prices from snowballing lower. Stock market behavior around tax day hasn't been that kind to the bulls historically, so it was good to see the tide stemmed.
Several things continue to concern me looking out beyond a few days or weeks. We still have not seen the fear index (VIX) even pop above 20, let alone show real despair. Over the past year and change with almost  no downside, the VIX spiked north of 21 at bottoms. Treasury bonds continue to make new highs for 2014 and even closed slightly higher today when they should have been down 1%. Whether it's looming trouble in the Ukraine or a slowing economy, it's not a positive for stocks.
Finally, sector leadership has viciously rotated and the new leaders are indicative of the final stage of a bull market. Energy, REITs, staples and utilities continue to push higher.
If you would like to be notified by email when a new post is made here, please sign up, HERE.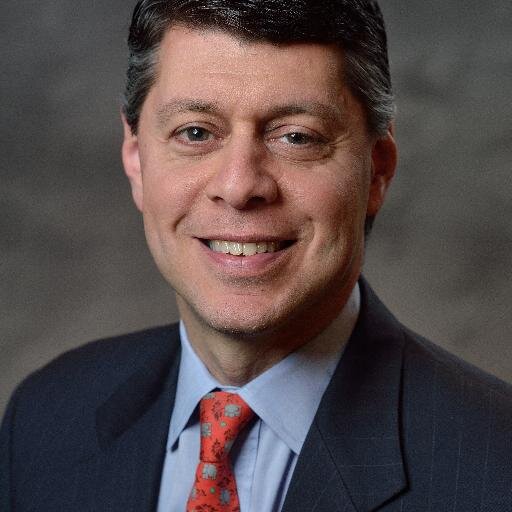 Author:
Paul Schatz, President, Heritage Capital