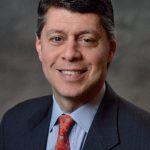 Paul Schatz, President, Heritage Capital
Bulls Still in Charge (as is Amazon!)
The major stock market indices put in a very constructive day on Thursday with stocks opening at their lows for the day and closing in the upper end of the range. The beaten down NASDAQ 100 saw the best behavior as it tries to repair itself from two unexpectedly large and volatile down days over the past month from all-time highs. One clue will be a weekly closing price for this index and the semiconductors near the high for the week. That won't happen today. As long as the major indices and tech sector do not close at new June lows, the bulls have the ball, even if that means some sideways movement for a bit.
Leadership continues to rotate with the banks and financials really stepping up along with transports, industrials, REITs and healthcare. High yield and the NYSE A/D Line scored all-time highs this week. All of this gives me additional confidence that after this pullback ends, another leg to 22,000 is coming.
The big news of the day is Amazon's proposed buyout of Whole Foods which is certainly a landscape changer. Amazon being the disruptor that it is getting into the grocery store business? That is not going to make Costco and Kroger's and WalMart and Target very happy! It will be interesting to see what happens with the Blue Apron IPO. Who really wants to compete with Amazon? Look what WalMart did to its competitors!
If you would like to be notified by email when a new post is made here, please sign up HERE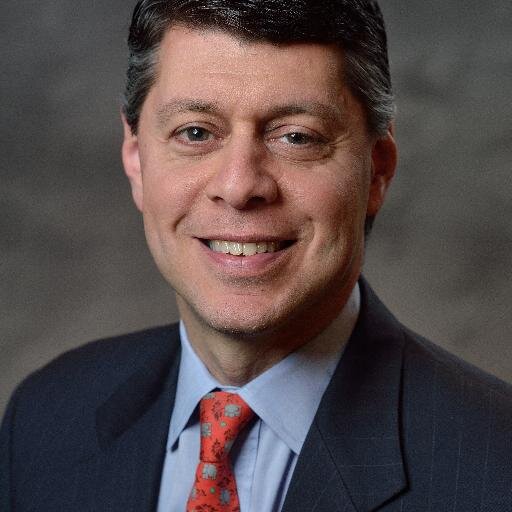 Author:
Paul Schatz, President, Heritage Capital