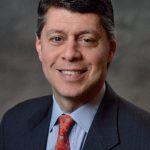 Paul Schatz, President, Heritage Capital
Bulls Surprise to Upside
I should probably qualify that title with "me". Bulls Surprise Me to Upside. After Wednesday's action, it looked like IF the bears were going turn the tide back in their direction, that was the time. Almost 90% of NYSE stocks were trading above their 10 day moving averages while the vast majority was below their 50 day moving average. With stocks opening sharply lower on Thursday, that scenario started to play out.
However, someone forgot to tell the bulls that their time was up. By the end of the day, they not only reversed the open, but closed solidly higher on the day, a sign to me that more upside was coming. Friday saw another victory by the bulls and the odds now favor new highs in many, if not all, of the major indices. That will be very telling, which indices confirm and which don't.
I do not believe that the stock market will see new highs and then rocket higher, at least not yet. There is still more work to do on the downside, probably this quarter although in the short-term, you have to respect the move until it reverses.
Having been positive on bonds since Q4 of 2013, that asset class remains the quiet winner. On the long-term treasury front, the February pullback should have refreshed the bulls for another move higher shortly. The dollar is approaching its fifth test of the downside over the past few months and it is supposed to stabilize this week.
Gold has also quietly rallied and should visit $1350 before long, a place where a logical pause should begin. Gold's bottom last year was very atypical and that theme has been seen in other asset classes as well.
It should be another action filled week with emerging markets at the put up or shut up level.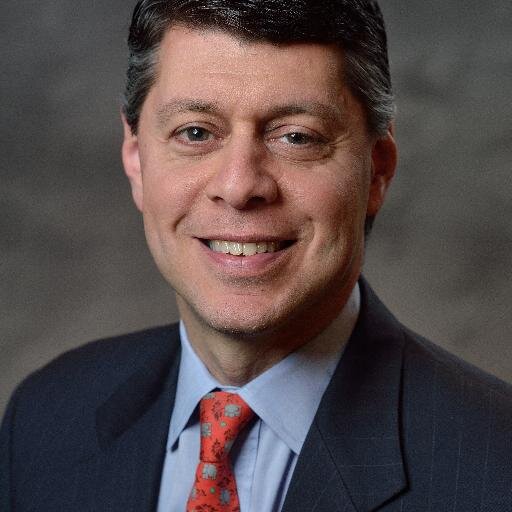 Author:
Paul Schatz, President, Heritage Capital