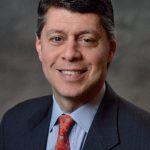 Paul Schatz, President, Heritage Capital
Bulls Thwart Bears to Finish in The Green – New Highs Still The Call
The stock market finally saw an intra-day reversal from a moderate down first hour to closing in the green in Wednesday. That's one of the ingredients that gives me stronger conviction of a bottom. While we continue to be positioned for a significant rally based on our models, I still do not have strong conviction that THE bottom is in.
And the truth is, I may not get exactly what I want. It could just be one of those times where all the stars do not line up. If that turns out to be the case which is still way too early to say the markets may see a solid move to the upside that leads to a more meaningful peak later in Q4 or Q1.
Anyway, the bulls have the baton and they need to get their act together for more than just a day or two. Friday is the monthly employment report so this afternoon will likely see positioning ahead of it. As I have already written the odds heavily favor a re-acceleration of GDP or economic growth in Q4. That would mean job creation also significantly improves, however, that isn't likely to be seen in tomorrow's report. One and two months from now, I expect monthly new jobs to approach one million again.
Of note and interest in the stock market is the fact that, so far, only the S&P 500 and NASDAQ 100 have breached their September low points. The other three have resisted. In other words, after the first bounce which should be led by the indices that fell the hardest, we are supposed to see the mid and small caps lead along with value over growth.
The sector front is more haphazard and I will comment on that tomorrow or over the weekend. Interestingly, as gargantuan firms like Morgan Stanley and their mouthpiece Mike Wilson have called for 20% collapse, the credit markets have remained very solid. It is very, very difficult to see even a 10% decline without stress on the credit side. Sure, high yield bonds have pulled back, but nothing that would indicate a systemic issue. Finally, if there were cockroaches behind the markets' walls, we would typically see the yield curve flatten as investors ran for the safety of treasury bonds. The exact opposite has been happening with mild steepening.
Let's see if the bulls can follow through on Wednesday's reversal ahead of the big employment report which should give further credence to the Fed announcing their reduction in asset purchases a month from now.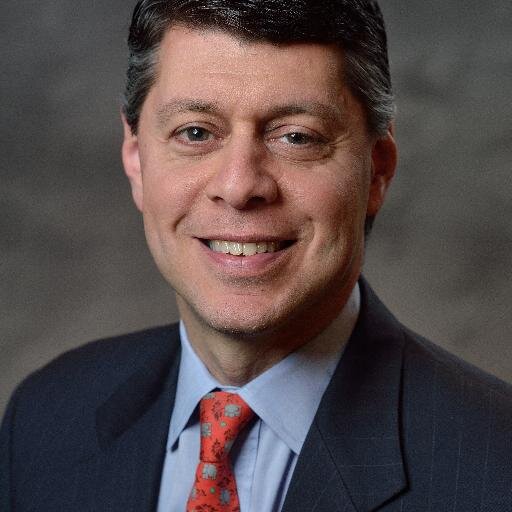 Author:
Paul Schatz, President, Heritage Capital