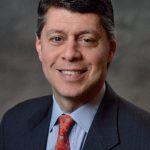 Paul Schatz, President, Heritage Capital
Bulls' Time… AGAIN
As has been the theme since the February bottom, weakness is buying opportunity until proven otherwise. Except for the brief period from April 21 to May 20, I have been pounding the table on the bullish front. The Fed, earnings, China, BREXIT, employment have all given ammunition to the bears, but someone forgot to tell the stock market. Last Thursday saw a somewhat dramatic reversal the day after the Fed meeting which helped our Fed trends. While the bulls took a break on Friday and the naysaying pundits were out in force, it did nothing to negate the uptrend and rally.
The bulls have the ball and it's time to move.
Heading in to the new week, we have more day of the positive Fed trend which is a small tailwind. However, the week after June options expiration has historically been a challenging one for the market, especially when stocks are above their average price of the last 50 days which they are not right now. Additionally, from now through the end of June, small caps typically outperform large caps.
Sector leadership has been good not great with semis, industrials, materials, energy, telecom, REITs, staples and utilities behaving well. Healthcare, biotech, banks and retail are not. High yield bonds have pulled back and it's time to step up as treasury bonds should see some weakness.
Finally, as I keep saying, watch how markets react to new not what the news is. With the BREXIT vote coming on the 23rd, you would intuitively think that the pound and euro would be under pressure. However, they are acting nicely in the short-term and should see added strength into the vote.
Speaking of the vote, I will be publishing a piece on this shortly as I head to Baltimore. If you're in that area and would like to grab coffee or an adult beverage, please let me know.
If you would like to be notified by email when a new post is made here, please sign up HERE.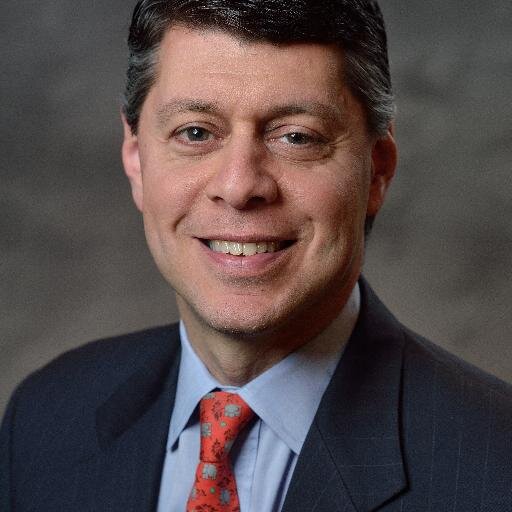 Author:
Paul Schatz, President, Heritage Capital