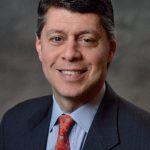 Paul Schatz, President, Heritage Capital
Bulls Turn Tide
After Friday's reversal from early losses on the "news" regarding the Fiscal Cliff, the bulls put on an ole fashioned stampede today with more than 90% of the volume on the upside and almost 90% of all stocks closing higher. The market opened up and ran that way straight to the close, turning the short-term trend in favor of the bulls.
For the time being, the bulls have the ball and given the Thanksgiving holiday, they are supposed to keep control until next week. When markets first snap back off of a potential low, the sectors and stocks which were hit the hardest usually bounce back the hardest initially. On the index front, that's the tech laden Nasdaq 100 and small cap Russell 2000. Sector wise, it's software, telecom, banks, energy, industrials and biotech.
What would worry me is if this rally failed right away and fell to new lows. That would be a bad sign. Longer-term, I do not believe the lows we saw on Friday will end up being THE bottom, but this rally should be decent enough to enjoy.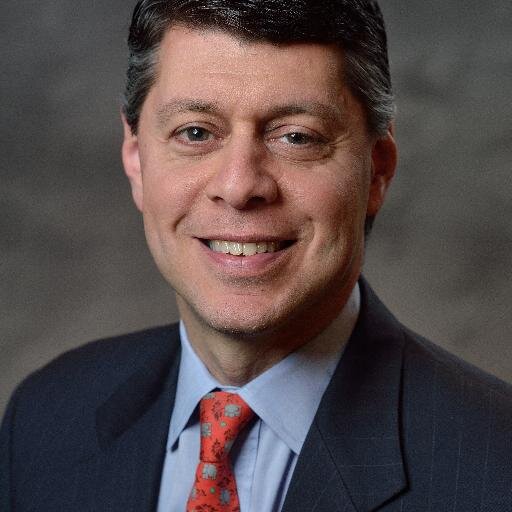 Author:
Paul Schatz, President, Heritage Capital