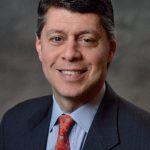 Paul Schatz, President, Heritage Capital
Bulls Win Big on Friday But Still Not Ready
Very nice day for the bulls on Friday as the monthly jobs report was really the Goldilocks scenario. Not too strong and not too weak. The U.S. saw decent growth with some mild revisions lower but almost no wage inflation which caused expectations for a March rate hike by the Fed to decline to roughly 20%.
I would not hang my hat on the Fed staying put in March. There are many data points between now and then and I think with the dollar under pressure, they will push to raise.
Except for the Russell 2000, the major stock market indices are now within one good rally from new highs. I still don't think this is the rally that propels stocks higher on a new leg, but I also won't be stubborn if the indicators look better. Right now, I see a little more upside and then back to pause mode. Stocks are really priced for perfection and have borrowed a significant amount from the future.
While semis and banks are leading strongly, discretionary and transports are in constructive ranges for now. I fully expect them to join the party, probably later than sooner. Energy may be the most intriguing sector right here as it pulled back to pre-OPEC levels and negativity has skyrocketed. Staples and utilities are also interesting as they are butting up against overhead supply. Should they get a little kick here, those two groups could run higher for a while.
FYI. Until the Dow closes above 20,000 for five straight days, I won't have any more upside projections.
If you would like to be notified by email when a new post is made here, please sign up HERE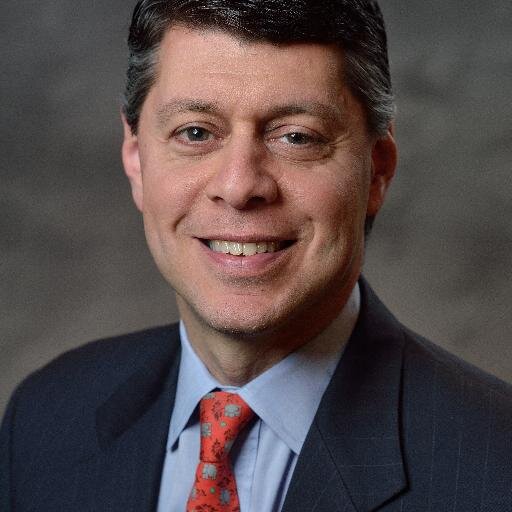 Author:
Paul Schatz, President, Heritage Capital