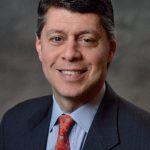 Paul Schatz, President, Heritage Capital
Bulls Working on Three Straight
Bulls Working on Three Straight
On Sunday, I discussed the tiniest of green shoots and the scenario for stock market low on Monday followed by a rally. As I said at the time and since, I think it is "A" low, but perhaps not "THE" low. It is certainly a start and I am glad that the market responded to what was diminishing downside acceleration. It looks like those geniuses in Congress will finally pass a massive $2 trillion stimulus plan by the end of the week. I haven't read the 1400 bill and likely won't, but I do think it's a flawed start at what needs to be done. I wrote about the other day in TRUE Shock and Awe. I have no doubt that once the bill gets around, there will be all kinds of nonsense included, but at least the Senate passed it 96-0. The unintended consequences will be extraordinary later this decade.
Yesterday, I discussed that this stock market bottom should not resemble 2008 where we saw the internal or momentum low in October 2008, followed by a revisit in November 2008 and final generational bottom in March 2009. That was five long months of bottoming which followed four months of topping in 2007. I promised to offer examples of how this impending low could shape up today, but it's already lunchtime and I would rather finish this up and work on that tomorrow.
As I type this, the stock market is shaping up to see its third consecutive day of gains. If you remember, I have been writing that we hadn't seen even two straight up days since early February and that would be confirmation that the tenor of the market was changing. I really hope that if this rally runs 20% off the bottom, we won't see a chorus of "BREAKING NEWS: STOCKS IN NEW BULL MARKET" from the financial media. That would be embarrassing.
After three straight up days, no one should be surprised if Friday is a down day. I think there has only been one up Friday since mid-February, not that it really matters in this environment. Mondays have the same track record. After the four-week crash we have seen, it would be normal to expect a sharp snapback to regain at least a third of what was lost. That's the rally we are seeing now. It's sharp, violent and vicious.
Here are charts of the Dow Industrials and S&P 500 with my zones for the first bounce to hit.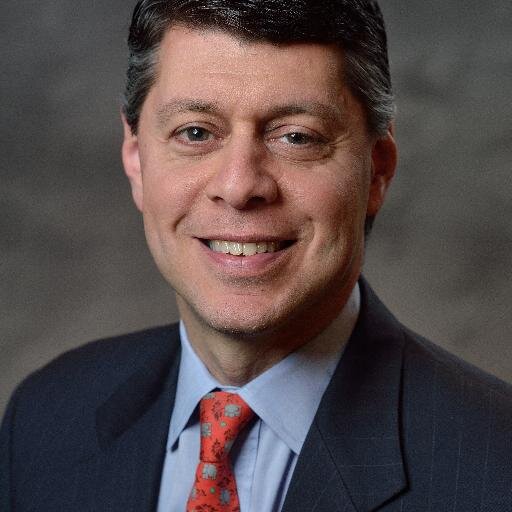 Author:
Paul Schatz, President, Heritage Capital