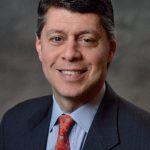 Paul Schatz, President, Heritage Capital
Buy Small Caps for the Next Three Weeks
In my previous post, Underwhelming Rally but Don't Count Out the Bulls, I was concerned about another "few percent" pullback given last Friday's weak beneath the surface rally. So far, this week has been all red and it looks like stocks are getting closer to the low where the Santa Claus rally will begin. While the odds favor one more decline below Wednesday's low over the coming few days, it's anything but a slam dunk. I have been pounding the table to buy on weakness, not necessarily trying to pick the bottom. It's not the time to get cute.
This time of year has a very strong seasonal bias for the Russell 2000 (small caps) to do well both in absolute and relative terms. On a relative basis, small caps tend to outperform the other major indices from early December through mid January. On an absolute basis, they are also strong over the final few weeks of the year and early in the new year.
Through the first 49 weeks of 2015, the Russell 2000 is down by 4.64%. That sparked my curiosity if that portends any trend over the final three weeks. I asked my friend and uber data miner Jason Goepfert from Sentimentrader.com to  help me with the research.
The first result shows all instances of the Russell 2000 being down for 49 weeks and the resulting 3 weeks in chronological order. I also added if stocks were in a bear market or corrective one, which was most of the time including currently.
The second table was sorted by the poorest 49 week returns to best. Finally, the last table shows the best final 3 week returns from weakest to strongest. The bottom line is that the trend says it's a good time to own small caps although the best final 3 weeks in the Russell 2000 usually occur during bear markets.
If you would like to be notified by email when a new post is made here, please sign up HERE.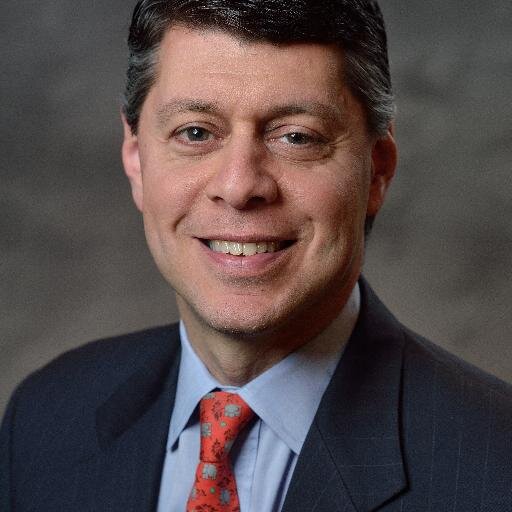 Author:
Paul Schatz, President, Heritage Capital