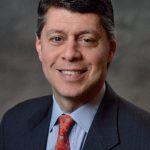 Paul Schatz, President, Heritage Capital
"Buy the Election, Sell the Inauguration"
That's been a popular refrain over the past week as stocks continue in stall mode, basically since December 13. In fact, the Dow and Russell 2000 are now down on the new year. Only the NASDAQ 100 which I thought would go from laggard to leader has had the power to forge ahead in 2017. However, that index is now looking a bit tired and in need of a little rest which won't be so bad.
For most of the indices, a move to new January lows would be healthy and set up a nice spot to buy. As I have said, I don't expect anything more than 3-5% pullback. The bull market remains intact and more new highs are coming.
The mean reversion or post-election losers trade remains in place. Bonds, gold, yen and euro continue to move higher and we are finally seeing the defensive equity sectors begin to move. Those are staples, utilities and REITs. At this point, I do not expect them to continue to rally like I do the other more economically sensitive sectors.
Interesting to note that Donald Trump begins his presidency with the lowest approval rating, 42%, of any incoming president in history. Talk about expectations being low. However, 66% believe the economy will do better under Trump and Consumer Confidence just spiked for the second straight month to a 13 year high. It certainly seems like people have confidence in the Trump/Ryan economic plan, but just do not like Trump as a person. I think President Trump could live with that if his policies succeed.
If you would like to be notified by email when a new post is made here, please sign up HERE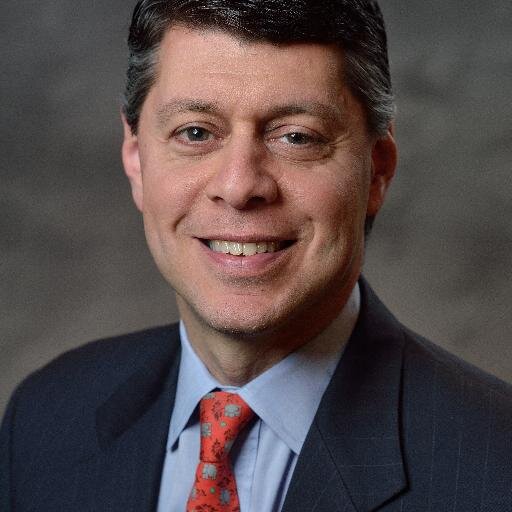 Author:
Paul Schatz, President, Heritage Capital