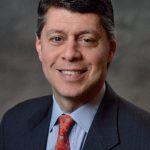 Paul Schatz, President, Heritage Capital
Buy Weakness Until Proven Otherwise
Stocks are continuing the recent pause or mild pullback. Monday's action saw the indices reverse to the downside and now we're watching to see if the market can close below Monday's lowest level to signal further downside. The Dow, S&P 500 and NASDAQ 100 have exhibited the best relative strength with the S&P 400 and Russell 2000 much weaker this week. On the downside, I wouldn't expect more than a few percent with the Dow likely to find a little low above 25,000.
This is all in the context of the post-Christmas rally being alive and well. Many indicators have suggested that stocks should have pulled back long before this week, but they are all in unison when saying that weakness should be bought.
On the sector front, only discretionary is really holding up better than the market. The other three key sectors are under pressure in the very short-term, but still very strong. Defensive groups like utilities, REITs and staples certainly behave well to go along with the more economically sensitive ones.
Junk bonds are digesting nicely and the NYSE A/D Line remains a rock. Don't read too much into some of my negative comments. Stocks remain on solid footing and should mount another assault higher next quarter.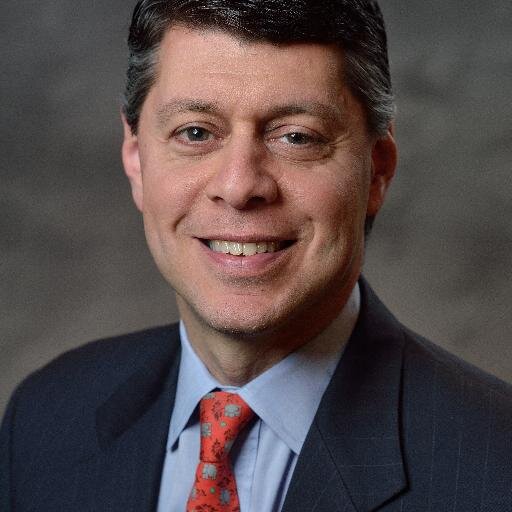 Author:
Paul Schatz, President, Heritage Capital