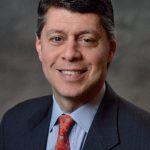 Paul Schatz, President, Heritage Capital
Bye Bye March & Q1
Last day of the month. Last day of the quarter. What a ride it's been although if you fell asleep on New Year's Eve and woke up today, you might conclude it was a quiet three months with the Dow up a few hundred and points and the S&P up 1%. As we all know, it was anything but dull. March is on pace to return more than 6% after an historically weak start to the year. This kind of strength usually spills over early in the next month.
Yesterday, I left off with a look at the sectors. Two of the four key ones, semis and consumer discretionary, continue to march higher constructively. After a huge rally off the January bottom, the transports are looking a little tired and unable to score a fresh high this week. Banks continue to be a head scratcher, spending the month going sideways. They REALLY need to step up and breakout!
Consumer staples and utilities on the defensive side are at or very close to all-time highs. Telecom and REITs are making 6 month highs. These four groups are proxies for a low interest rate, slow growth environment. The rest of the sectors look "fine", but not incredibly healthy.
Finally, one of my favorite canaries in the coal mine, high yield bonds, have been dynamite since mid-February, which certainly helped lead to that huge stock market rally in March. High yield has taken a little breather of late and they absolutely must see fresh highs in April to keep the stock market rally going.
If you would like to be notified by email when a new post is made here, please sign up HERE.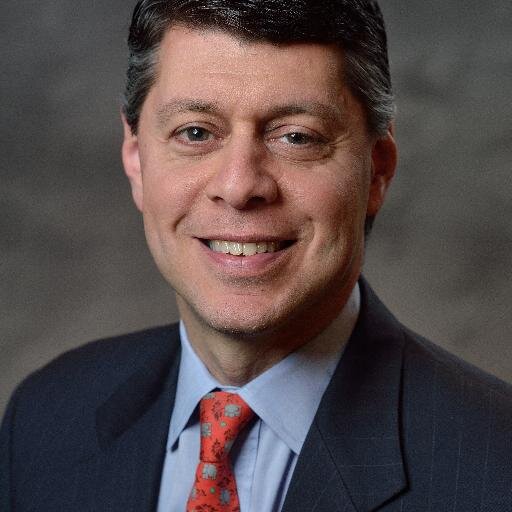 Author:
Paul Schatz, President, Heritage Capital