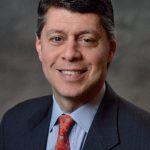 Paul Schatz, President, Heritage Capital
Calendar FINALLY Turning to 2021 – Careful What You Wish For
If you're keeping score at home Santa and L5 are +1.13% with L5 ending today. There is a very specific trend for which major stock market indices are suppose to be owned next week which I will share.
Today is the last day to realize capital gains and losses for 2020. We have harvested as many losses as we can for 2020 already. In hindsight, we should have been even more proactive early in 2020 during the Corona Crash.
As I have been discussing for the past week or so, the trend is for stocks to gently and mildly drift higher into 2021. In that regard 2020 has been  very typical. As the calendar turns I expect volatility to pick up as we usually see one big up day over the first three days with the opportunity for a more substantial pullback after that. On the horizon, the Georgia runoff elections are the only known early 2021 catalyst. I will have more to say about this after the calendar turns.
Tonight at 5:45pm on NBC30 in CT, I will be offering an early reveal of my top financial resolutions to get off to a good start in 2021.
While I assume that most people will be keeping a low profile for New Year's Eve, I hope that everyone stays safe tonight. We will be uncorking some good wine and bourbon with a cornucopia of gourmet, homemade, gastronomic delights courtesy of Teri. Don't worry. I will do my part of sitting back, watching and cheering her on as the boys and I watch football for the next four days.
I sincerely appreciate you and all of my readers. 2020 was certainly a unique year for everyone. I am planning of a number of new initiatives next year which I will share shortly.
For the first of many times, wishing you a very Happy, Healthy, Peaceful and Prosperous 2021!
Please stay safe and sane…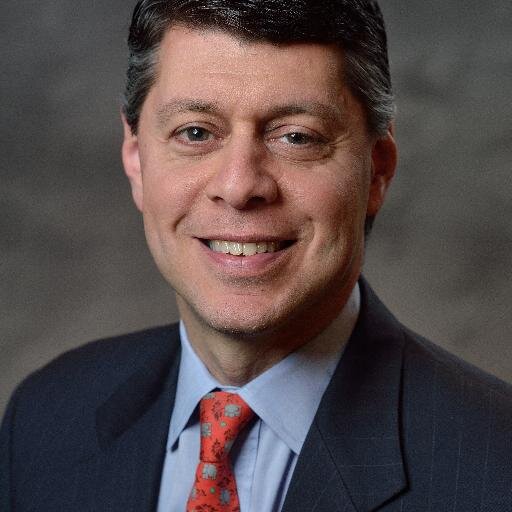 Author:
Paul Schatz, President, Heritage Capital