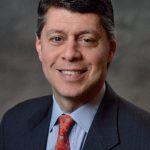 Paul Schatz, President, Heritage Capital
Canaries in the Coal Mine Part III – My Two Favorites
Updating the two, and perhaps, most important charts from last week, we can first see the New York Stock Exchange Advance/Decline Line which measures participation in rallies and declines. Before a bear market hits, you will almost always see this line peak well before price does. In other words, the troops were dying in a battle but the officers survived until the bitter end. In today's case, this indicator still very powerfully supports the bulls.
Finally, high yield bonds are below where I am using the PIMCO High Yield Fund as a proxy for the sector. It just hit a fresh high. Just like the NYSE A/D Line, junk bonds almost always peak well before the major indices.
If I had to rely on just a few canaries, these two would be at the top of my list. Right now, both a very supportive of the bullish case and higher prices before the bull market finally ends. Keep in mind that while every bear market typically begins with these two canaries dying, they will sometimes give false warnings and then come back from the dead.
If you would like to be notified by email when a new post is made here, please sign up HERE
.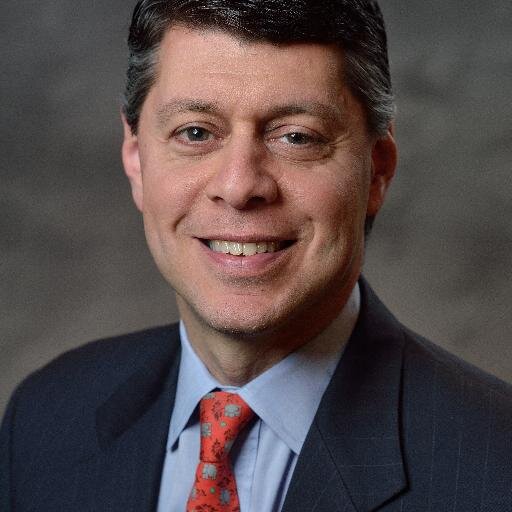 Author:
Paul Schatz, President, Heritage Capital