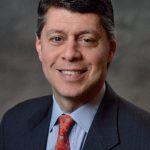 Paul Schatz, President, Heritage Capital
Careful Getting too Negative
Last week, I wrote about stocks being "coiled" up and ready for a big move. I also warned that many times, we see a fake in the opposite direction of the trend that shakes weak investors out, only to see a reversal from there. Today, the major stock market indices are finally seeing the bout of weakness which has been forecast by the pundits for weeks. Remember, being early is also being wrong.
For now, we are seeing stocks break to the downside. I wouldn't get too negative right here as it's just a single down day and there is a scenario for a quick decline and return to new highs. The media has been fascinated with the Dow being down 7 straight days. That's all of 30 stocks! As usual, they are clueless. The S&P 500 saw an all-time high on Monday. The S&P 400 did on Friday. The Russell 2000 and NASDAQ 100 hits 2016 highs as well.
Friday's weak GDP report did not set off any strength of significance in the defensive sectors. After this little pullback wraps up, I think there is a reasonable chance that new leadership emerges in the stock market.
If you would like to be notified by email when a new post is made here, please sign up HERE.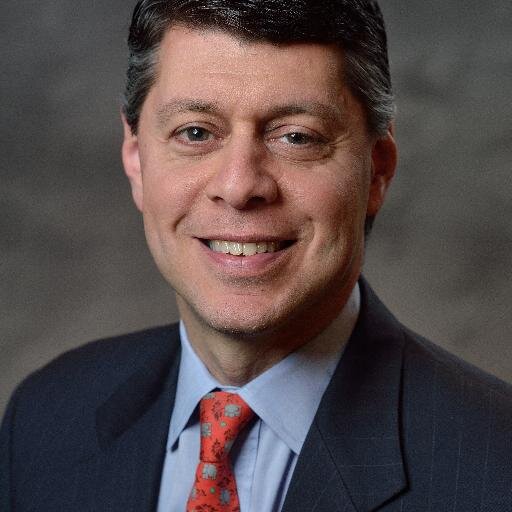 Author:
Paul Schatz, President, Heritage Capital