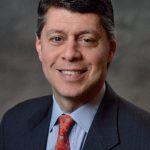 Paul Schatz, President, Heritage Capital
Catching Their Breath
After a huge win for the bulls last week, stocks have become very short-term overbought. I don't think the rally is over nor do I think any meaningful weakness will unfold. Rather, I think the bulls need a pause to refresh which can be accomplished by going sideways for a period of time or seeing a quick pullback. Either way, new highs should be up next and buying any weakness is the strategy until proven otherwise.
Am I certain that stocks will hesitate right here?
No, but that's the preferred path to keep things healthy, especially into the Fed meeting this week. I am keenly watching gold as it held up very well in the face of a strong dollar last week. Gold has nicely digested the big rally from my sub $1100 target and could be setting up for a $100 move higher. "Could" is the operative word here, not "will" just yet.
Finally, as I mentioned before, strong high yield bond performance is essential for this rally to run right into 2016. So far, so good, but the junk sector needs to hang in during any stock market short bout of weakness.
If you would like to be notified by email when a new post is made here, please sign up HERE.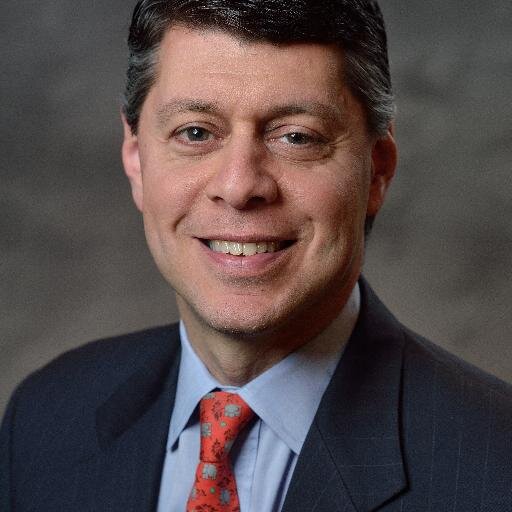 Author:
Paul Schatz, President, Heritage Capital