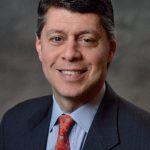 Paul Schatz, President, Heritage Capital
Chicken Little is Alive and Well
In Friday morning's piece, The "All-Important" Jobs Report, I discussed that it's much more important to watch how the markets react to the news rather than what the actual news is. The jobs report was abysmal and the media reacted in kind by rolling out every bearish economist to let us know that the economy was as weak as anytime since 2009. Market strategists also responded as expected with the same wrong calls for a major correction and new bear market.
How many times have we heard these Chicken Littles calling for the end of the world over the past 7 years? It's such a joke than anyone listens anymore to people who have been continuously misguided for that long. Don't get me wrong. I make more than my fair share of mistakes. It's always okay to be wrong; it's just not okay to stay wrong.
Anyway, after some weakness early Friday morning, stocks slowly and surely rallied throughout the day into the close. That continued on Monday and Tuesday with the S&P 500, S&P 400 and Russell 2000 closing at new highs for 2016. Since I turned positive again on stocks on May 23, the major indices have rocketed higher and are still moving higher today. The peak is not close at hand although some short-term pause to refresh may be closer on the horizon. That could mean 1-3% on the downside. Buying weakness remains the correct strategy until proven otherwise as has been the case since early February.
Interesting to note that almost no one is talking about the fact that both stocks and bonds are rallying sharply together…
If you would like to be notified by email when a new post is made here, please sign up HERE.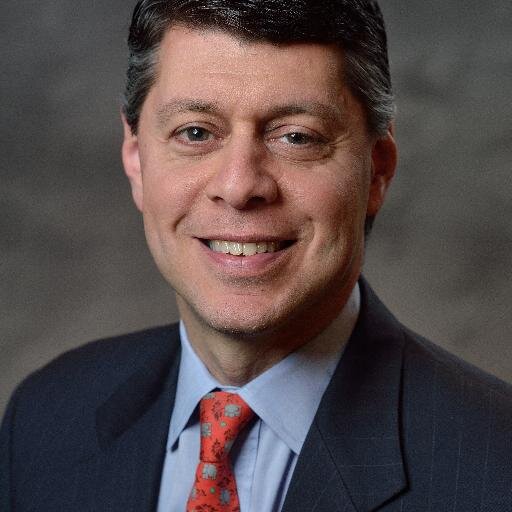 Author:
Paul Schatz, President, Heritage Capital