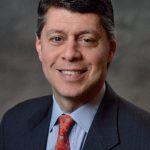 Paul Schatz, President, Heritage Capital
China Stinky
The new week begins with news that China's economy isn't as robust as thought. Who really knows what goes on over there. They are never forthcoming will data so this likely means it's kind of stinky now. While that news hit the pre-market let's remember that it's not what the news is, but rather how markets react. Have you heard that before?
When I look at the Chinese stocks and ETFs of which we own KWEB, they all seem to have peaked in mid-June when the U.S. stock market was making its meaningful bottom. China has sold off since then while the U.S has rallied.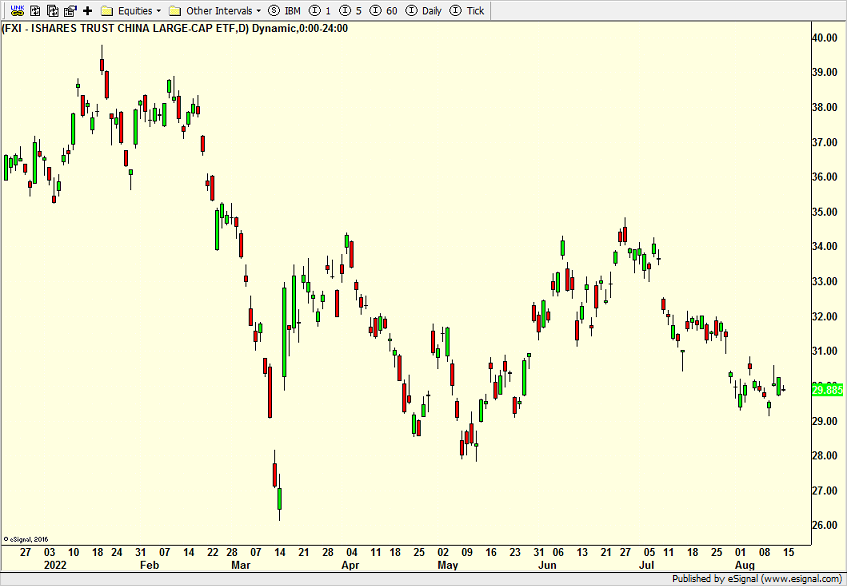 With the news of China's economic weakness, oil is likely to follow suit lower today. While the masses spent the past few months fretting and fearing skyrocketing oil prices, I offered this video THE day oil peaked which was in early March. How many people would guess that crude oil saw its high five months ago?
Here's what we know looking ahead. The whole gimmicky idea of the gas tax hiatus will be ending shortly. And the stupidity of releasing 1M barrels a day from the country's strategic reserves will soon be gone. Another opportunity for oil to rally may be upon us later this quarter or early next.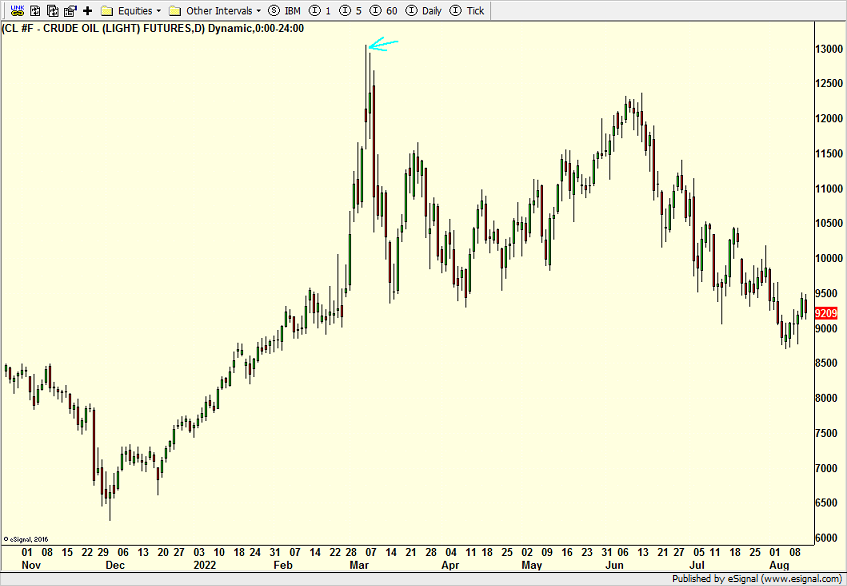 On Friday we bought SARK, SHOP, BMRN and more levered NDX.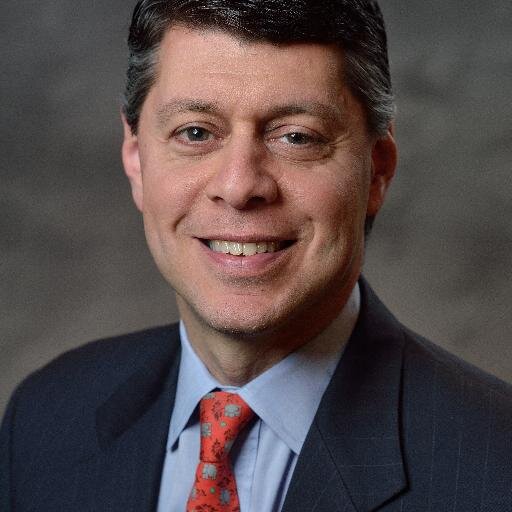 Author:
Paul Schatz, President, Heritage Capital