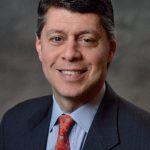 Paul Schatz, President, Heritage Capital
Clear as Mud. Volatility & Patience.
I keep writing about volatility ruling and boy, it is not disappointing! The huge swings high to low and low to high are extreme. It's all part of the makings of a bottom for a good year-end rally. We did a really good job calling the peak a few weeks and then offered that the majority of the damage should be done after the collapse on October 11, but perhaps not all of the damage.
The best I can put it is that the stock market needs some time to repair the damage done by the decline. I expect more thrashing around, but no meaningful upside progress made until next month. The Dow kissed its average price of the last 200 days. The S&P 500 is resting on that same average now. The mid and small caps are well below all important averages. And the NASDAQ 100 looks more like the Dow.
Yep. It's as clear as mud.
October 11 saw a number of our key short-term indicators turn positive. However, the stars seem to be sloppily aligning. Semis still look ugly. Transports and discretionary are marginally better. Banks just look plain putrid. At some point, they will be so bad, it's actually good. But that's not now.
Finally, high yield bonds and the NYSE A/D Line are non-committal. I think besides volatility, the theme is really that of patience. Selectively position, but keep enough powder dry. About the only think I am really encouraged by has been the action in gold and the mining stocks. They have not disappointed. I also like treasury bonds here for a rental, but I wouldn't give them much room on the downside. They are oversold, owned by smart money and supposed to rally now.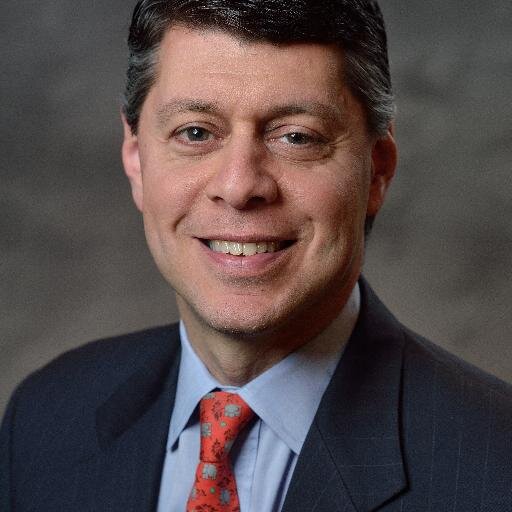 Author:
Paul Schatz, President, Heritage Capital