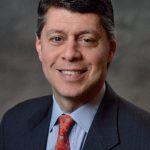 Paul Schatz, President, Heritage Capital
Clinton or Trump? Who the Markets Want
The happiest moment of my Monday evening was when Lester Holt said, "that concludes the first of three presidential debates". Talk about painful. I was SO thankful that I had picture in picture so I could also watch an incredibly entertaining football game between the Atlanta Falcons and New Orleans Saints. High scoring and lots of action.
I thought Trump started off so well and I actually naively thought that it was going to be a real debate about policy. Silly me! It devolved into a reality show on both sides. While the #TrumpWon hashtag is all the rage on Twitter this morning and supposedly the polls called Donald the winner, I thought Clinton won but nothing overwhelming.
Trump had her on the ropes with her emails and nothing to show for herself after decades in government. She hit him good with his tax returns and all the personal nonsense. Trump clearly did not prepare enough and Hillary's overly rehearsed one liners were mostly bad. Trump should have stuck to Clinton's open wounds and not let up. Emails, Benghazi, immigration, higher taxes, ObamaCare, Foundation, etc. And what was that sniffling?
Clinton should stop arguing and let Trump rant. He digs his own holes. Tax returns, helping those who need it most, business bankruptcies, etc. What was that cord running down her back into that box? A mic? Hidden earpiece? Medical device?
Trump once again attacked Janet Yellen and the Fed for being political, as if they want Hillary to win. More nonsense. Without any factual base, I would surmise that the Fed is probably skewed slightly right of center and I 100% believe they do what they really think is right for our country. You don't have to agree with them, but I don't think there is any hidden political agenda. Fed Governor Lael Brainard is the exception as she has made three public donations to the Clintons.  Brainard clearly has an agenda to get Hillary elected so Lael can either succeed Yellen at the Fed or Jack Lew at Treasury.
Additionally, Trump continued to attack the Fed for propping up the markets with low interest rates and creating the biggest bubble ever. I find that to be 90% bunk. As you know, "bubble" is the most overused word in investing today. Everyone in my ever growing clown parade of doomsdayers, Soros, Druckenmiller, Icahn, Zell, Fink, Gundlach, Gross, Faber, Auth, Faber, Yusko, Singer and Donald Trump continuously use the word bubble and it's absurd. Bubble equals greed. Mom & Pop clamoring for a certain investment. I would like to know what is being clamored for right now? And no, it's not bonds. People don't buy bonds because of greed. If anything, they buy them out of intense fear.
And to repeat a statement I have made more than a dozen times already, the markets really don't care who wins the White House. By that, I mean that the market celebrates or pouts in a range of -5% to +5%, which is a just a bit outside the normal historic range. On the surface, Hillary means more business as usual and the same slow, uneven and frustrating growth. Wall Street is fine with that. Donald is clearly a wildcard, but I believe it's mostly bark and no bite as he would have to work with Congress. Wall Street would eventually warm to that.
I do think that a sweep of the Oval and Congress by the left would be the worst of all scenarios for the markets as gridlock would be gone and the government could actually get something done. While it may be counterintuitive, the markets like gridlock and don't like when things can get done and change.
Finally, I do think that career politicians and bureaucrats are terrified by the thought of a Trump victory as their ability to buy their way (in one way or another) to those cushy posts will be all but gone. DC corruption would be in for some trouble. That's why so many of the GOP are supporting Hillary. The devil you know. Take care of yourself first. Those comments can easily be extended to the mainstream media as well who overwhelmingly support Clinton.
The bottom line from my perspective is that I can't believe anyone changed their minds from that one debate.
If you would like to be notified by email when a new post is made here, please sign up HERE.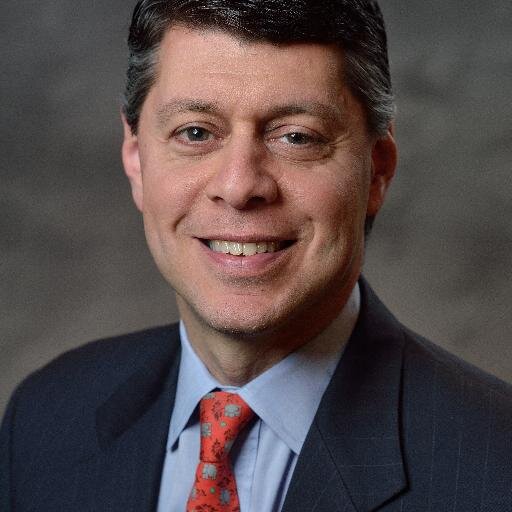 Author:
Paul Schatz, President, Heritage Capital