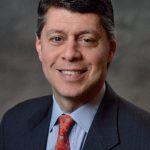 Paul Schatz, President, Heritage Capital
CNBC and Fox Business This Week
I am going to be on CNBC's Squawk on the Street on June 24 at 10am and Fox Business' Markets Now on June 25 at 1pm.
Going out on a limb that the bond market just bottomed and is about to begin a meaningful rally. Bond proxies and like stock sectors to follow. Telecom, utilities, etc.
Volatility should be here for a while but that's no reason to go hide in a bunker!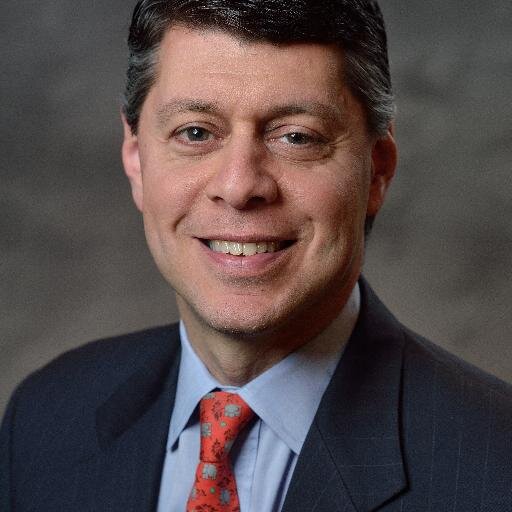 Author:
Paul Schatz, President, Heritage Capital