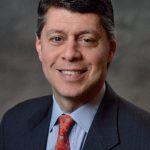 Paul Schatz, President, Heritage Capital
CNBC's Closing Bell at 3:10pm June 15
I am going to be on CNBC's Closing Bell with Maria and Bill at 3:10pm today discussing Sunday's election in Greece and the potential for a major market reaction next week.
Here are some quick, off the cuff thoughts:
1 – Markets seem very comfortable rallying into the event, which makes me a bit uncomfortable. I would much prefer to see weakness and worry ahead of a geopolitical event to wash out the weak handed holders and then reverse after a day or so.
2 – The reliance on the Fed and other central banks is getting to an extreme mode, not that I would want to fight against the guys who own the printing presses.  The world is already awash in liquidity and absence outright money printing by the Fed and ECB, which I have a hard time believing based on a political outcome of a nation with the economic output of Indiana, might investors be disappointed after a day or so?
3 – It almost seems like whatever the outcome, stocks must rally.  That seems like dangerous thinking.
4 – Markets are coiled like a spring or snake for a sharp, fast move. If the move is lower next week, I think it sets up a decent buying opportunity.  If stocks break out to the upside, I think we could see 13,000 on the Dow and then a quick u-turn to the downside.
5 – Since QE1 was announced almost 4 years ago, I said and continue to believe we will see QEII, 3, 4 and 5 with the Fed's balance sheet approaching $5 trillion.  I hope I wasn't conservative!
I will be back next week with a full Street$marts issue.
Have a great weekend and Happy Father's Day to all the dads!
Looking forward to an awesome US Open at Olympic.
Paul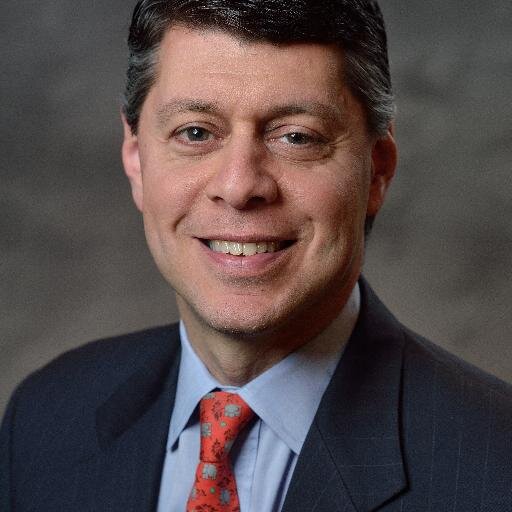 Author:
Paul Schatz, President, Heritage Capital