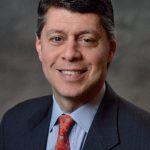 Paul Schatz, President, Heritage Capital
CNBC's Closing Bell TODAY at 3:00pm est (and some Fed news)
I am going to be on CNBC's Closing Bell with Tyler and Maria at 3pm est today. The discussion will likely focus on the very anemic and sub par economic recovery, but certainly not unexpected.  As I have written about many times before, this is your typical post financial crisis recovery.  It's frustrating and uneven with little major progress.  But this too will come to an end.
Earlier this week, we heard from two non voting members of the FOMC (Federal Open Market Committee), Richard Fisher and Eric Rosengren. The latter made headlines calling for the Fed to embark on an open ended bond buying program until the economy grows more and employment improves, while the former (an inflation hawk) thinks the Fed has done enough and questioned whether more stimulus would really work.
So you have two experts with very differing opinions!  One thing is certain and that is the uniform belief that the US needs to get its fiscal house in order.  And that starts with Congress who are enjoying a month long vacation!
Getting back to the Fed, Fisher has always been a hawk and has no problem dissenting, along with Plosser.  He was one of the guys who stubbornly refused to cut rates in mid 2007 when the financial crisis was in its infancy!
Rosengren's salvo is all the more interesting as the Fed's annual retreat in Jackson Hole Wyoming is a few short weeks away and we all know that Bernanke & Co. aren't done printing money.  Big Ben's speech in WY should reveal much about the Fed's intent this fall.
The open ended bond buying program is controversial for sure and is something we should be hearing about from the Fed's counterparts in Europe first.  What I would give to be a fly on the wall when Germany and the ECB (European Central Bank) discuss what to do about Spain!  Eventually, Germany is going to throw in the towel and allow an out money printing assault, but that day is not close yet.
It has been a very quiet week for the stock market and that's likely to change next week!
Have a great summer weekend!  Our family has a packed weekend with my buddy Rocket Ron Weiss' magical 50th birthday party on the beach in New York along with family BBQ's with some of our closest and favorite friends.  Great food, great drinks and great friends!  What else could you ask for?  Maybe a little PGA Championship?
Paul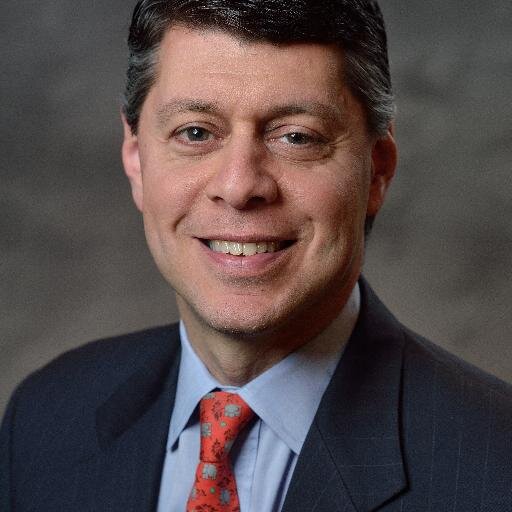 Author:
Paul Schatz, President, Heritage Capital