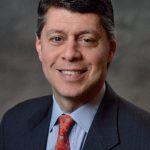 Paul Schatz, President, Heritage Capital
CNBC's Squawk Box Monday at 6:30 AM
I am excited to be with Joe, Becky and Andrew on CNBC's Squawk Box on Monday the 31st at 6:30 AM. We will be discussing the markets, the wrong way Fed and the latest comments from Putin regarding the Ukraine.
There should be a new issue of Street$marts out later on Monday.
Enjoy the rest of your weekend. I am heading to my 6 year old's very loud and chaotic birthday party. Too bad they don't serve adult beverages with laser tag.
It's going to be a very tough battle against the Spartans from Michigan State, but GO HUSKIES!!!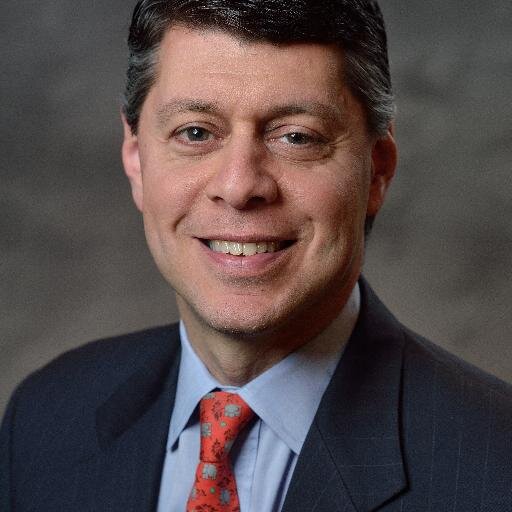 Author:
Paul Schatz, President, Heritage Capital